On our way to radically changing the future of outreach and sales, we have made many improvements and bug fixes to our all-in-one email and CRM platform to help you unlock new opportunities for your business growth ⚡⚡⚡.
Upload images and attach files
🌟 You now have the ability to upload images and attachments to make a more meaningful impression on your prospects and customers 🎉.
Bulk update contact/organization/campaigns
🌟 You can now bulk delete contacts, organizations, templates, and campaigns.
New SMTP providers added
🌟 Based on your feedback we have added 1-click configuration settings for more SMTP providers including:
✅ Apple iCloud Mail
✅ Mailo
✅ Hostinger.
Campaign Update flow improvement
🌟 The campaign update flow of Hexospark has also been improved, making the process of running your campaigns more efficient and without any time gaps.
You can find all the updates in your dashboard.
A ton of other platform improvements, UX updates, and bug fixes are made to Hexospark and a lot more are coming in the coming weeks 🔥🔥🔥.
Watch out for more!
---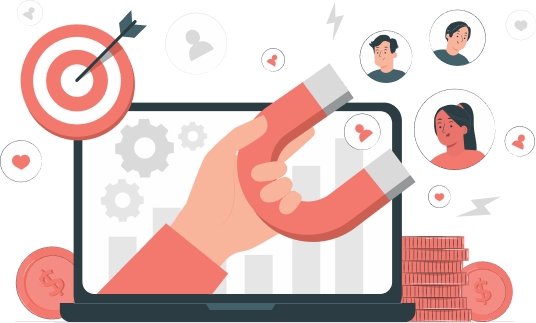 Marketing Specialist | Content Writer
Experienced in SaaS content writing, helps customers to automate time-consuming tasks and solve complex scraping cases with step-by-step tutorials and in depth-articles.
Follow me on Linkedin for more SaaS content