Hi 👋
I am thrilled to announce new updates to Hexospark 🥳🥳🥳.
First up, we have added an Outlook-style "pane" mode for our unified inbox, making it easier to breeze through all your email replies.
You can now easily view the number of unread messages through the sidebar of the unified inbox, ideal to keep on top of your pending replies.
Last but not least, we have made a number of bug fixes to handle some edge cases reported.
Thank you for your continued support, and we are looking forward to helping you achieve more goals with our Hexospark!
---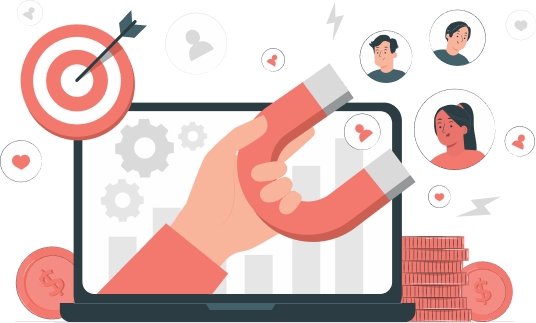 Marketing Specialist | Content Writer
Experienced in SaaS content writing, helps customers to automate time-consuming tasks and solve complex scraping cases with step-by-step tutorials and in depth-articles.
Follow me on Linkedin for more SaaS content