Direct selling is an efficient way for establishing a versatile and cost-effective business. It offers the opportunity to minimize advertising costs, evade overhead costs, and build long-lasting connections with customers.
In this article, you will learn what direct selling is and how to do it following 5 simple tips. Ready? Let's find it out now!
What is direct sales?
Direct selling is a kind of sales that involves no middlemen and only direct communication between a company and a client. Outside of traditional retail settings, these transactions happen in various places, including private homes, cafes, internet marketplaces, and offices. Although multi-level marketing (MLM) enterprises are frequently linked to direct sales, many other businesses use this strategy, too.
It should be noted that business-to-business (B2B) direct selling is common. This enables businesses to interact directly with customers. The sales process is simplified and improved with this kind of direct communication.
The annual report carried out by the WFDSA mentions that the world economy experienced a substantial financial boost of more than $193 billion solely from direct sales 3-4 years ago. A huge network of more than 118.4 million representatives worldwide makes up this vibrant market.
What are the advantages of direct sales?
You might be interested in discovering why direct selling is so common in many locations. Well, this business approach comes with a number of benefits. Direct sales provide the following advantages:
🔸 Strong client relationships: Direct sales are built upon personal connections with customers, enabling representatives to adopt an individualized approach for each client and foster long-term relationships. This profoundly impacts company success, as a mere 5% increase in customer retention can result in over a 25% boost in profits.
🔸 Customization to client needs: Direct selling companies manage the full product cycle, from manufacturing to ultimate sale. This enables them to obtain customer feedback quickly and customize their offers to client preferences and general market needs.
🔸 Enhanced personalization: Through direct communication with customers, sellers gain in-depth knowledge of their buyer personas, enabling them to provide highly personalized offers.
Main types of direct selling🎯
You shouldn't confuse the types of direct selling with its methods. To help you differentiate the types and methods, let's have a look at each separately.
1️⃣ Single-level direct sales
This type often entails face-to-face encounters, such as door-to-door or one-on-one presentations, although it can also use internet platforms. Salespeople get paid by the company they represent through commission-based sales and occasional bonuses.
2️⃣ Multi-level sales
This type includes a representative role that encompasses not only product sales but also the recruitment of new salespeople. The representatives receive compensation for their personal sales achievements and the sales generated by the individuals they have recruited.
Main methods of direct sales
1️⃣ One-on-one sales
Direct, face-to-face interaction between a seller and a client is used in this manner. It involves a seller performing individual business meetings with clients or making personal visits to potential customers' homes to sell their goods.
2️⃣ Online sales
The utilization of this method is widespread among various sales companies, including both single-level and multi-level structures. It is adopted by prominent international MLM businesses, allowing them to effectively promote and sell their offerings through dedicated websites or social media platforms.
3️⃣ Host or party-plan sales
In this case, the major way to generate sales leads is to hold social gatherings where products can be sold. The party-plan sales technique is used by salespeople to generate future business leads by inviting clients to attend similar selling parties. An example of this approach is the events organized by Oriflame to sell merchandise and identify potential recruits alongside their individual sales efforts.
How to do direct sales? 6 simple tips to consider
Direct selling comes with its own unique characteristics that require a focus on sales techniques and continuous improvement of the sales team's skills.
Here are six tips for effectively managing a business in direct sales right from the start:
1. Set clear goals
Business success relies on well-defined goals that serve as both motivators and the foundation for achievement. Ensure that your goals are specific and measurable, such as aiming to increase revenue by 15% in the third quarter.
2. Identify your target audience
Many businesses have a limited understanding of their target audience. However, comprehensive knowledge of your prospects is crucial for driving sales and achieving a higher return on investment. Begin by creating detailed buyer personas that encompass their occupations, lifestyles, habits, interests, and pain points.
3. Craft a comprehensive sales strategy with KPIs
This well-crafted strategy will allow you to effectively cater to customer needs, boost your return on investment (ROI), and expedite the sales cycle. Ensure the proper implementation of your strategy and the achievement of your objectives by incorporating relevant KPIs. Regularly monitoring these indicators will provide valuable insights for evaluating your strategy, identifying any shortcomings, and discovering impactful techniques.
4. Strategically aligning your sales and marketing efforts
It is crucial to develop a comprehensive plan for effectively targeting potential customers. By integrating your sales and promotional activities, you can maximize outcomes. Sales teams benefit from marketing initiatives as they gain access to warm leads, while marketing teams enhance their performance by gathering valuable customer insights from salespeople.
5. Acquire the necessary skills and engage with your audience
It is vital to be well-versed in interacting with prospects and customers throughout the entire process. This entails the ability to qualify prospects, identifying them as potential buyers, effectively presenting your product or service, skillfully addressing any objections they may have, successfully closing deals, and maintaining ongoing communication to foster loyalty and transform clients into repeat customers.
6. Incorporate email marketing into your direct sales strategy
Email marketing plays a pivotal role in direct sales by allowing you to engage with your audience on a personal level and nurture relationships. Utilizing email outreach tools like Hexospark can streamline your efforts by consolidating all activities in one place. With Hexospark, you can efficiently manage your email campaigns, track engagement, and automate follow-ups, simplifying the process of direct selling and maximizing your sales potential.
By leveraging the power of email marketing, you can maintain consistent communication with prospects and customers, ultimately driving conversions and fostering long-term customer loyalty.
---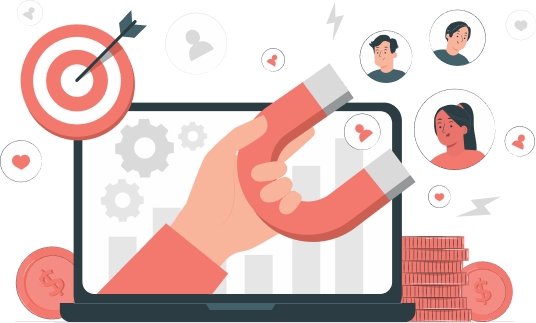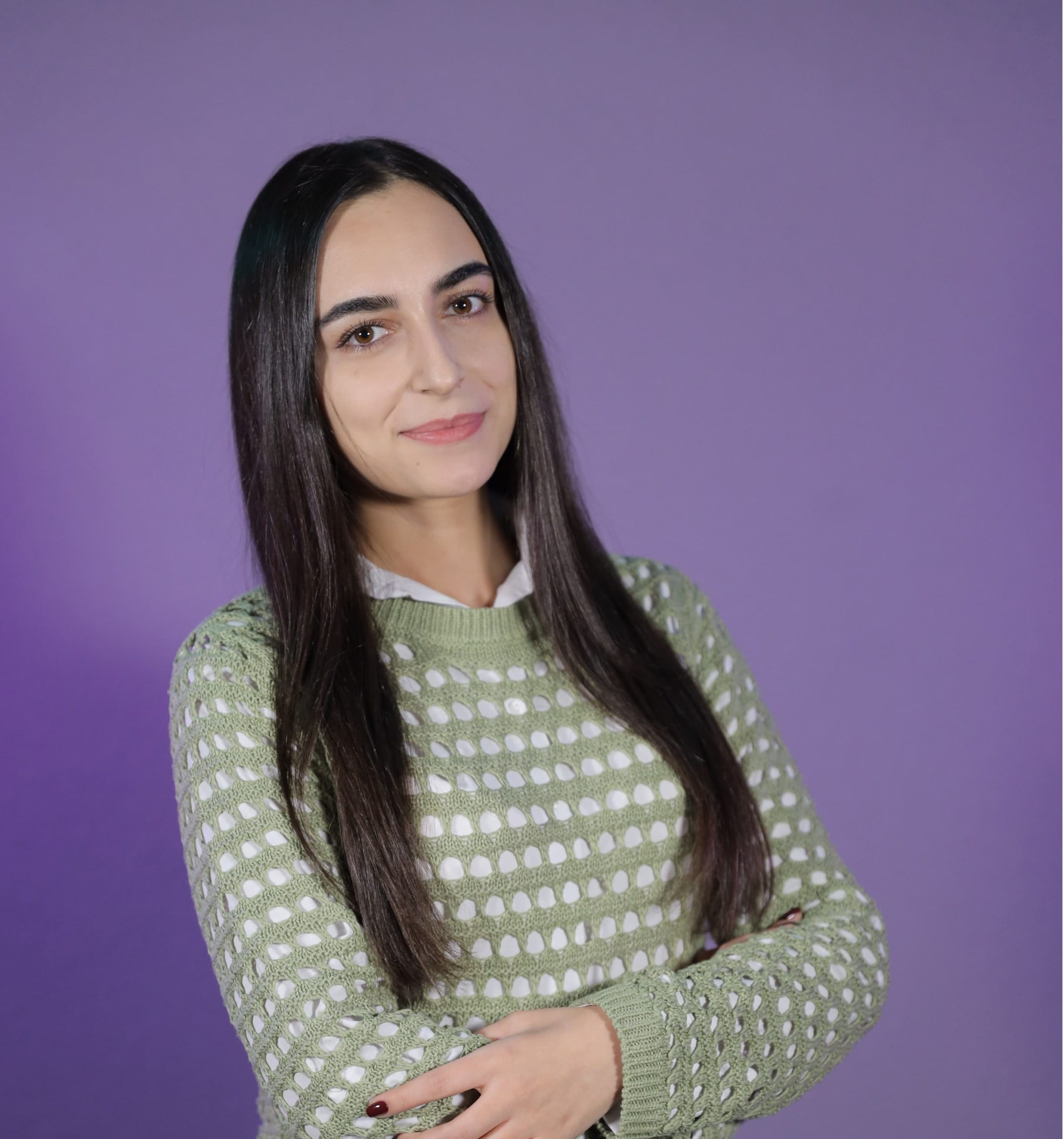 Content Writer | Marketing Specialist
Experienced in writing SaaS and marketing content, helps customers to easily perform web scrapings, automate time-consuming tasks and be informed about latest tech trends with step-by-step tutorials and insider articles.
Follow me on Linkedin