Gmail is the most widely utilized email platform, boasting an impressive 1.5 Billion active users worldwide.
It offers two types of accounts: a standard Gmail account and a Google Workspace (formerly G-Suite), which is mostly used by organizations to provide their staff with individual accounts.
Gmail is a professional, web-based email platform that gives users 15 GB of storage space for their emails and the capability to search for specific emails. Furthermore, Gmail automatically groups consecutive emails into one conversation thread.
Gmail is a great option for cold email outreach that is used by a remarkable 92 percent of startups for their business emails.
For optimal results, start with 20-30 emails daily then scale gradually up to 100 emails per day as your email volume and replies increase.
With Hexospark, you can rotate multiple email accounts within campaigns to scale email outreach campaigns above and beyond this.
Gmail SMTP Settings
Server Address: smtp.gmail.com
Username: Your Gmail Address (e.g. [email protected])
Password: Generated password
Port Number: 587 (With TLS) or 465 (With SSL)
Alternative Port Number: Internet Protocol: Dynamic IPs Allowed
Sending Limits: Google Workspace users are limited to sending messages to a maximum of 10,000 recipients in a day.
Gmail IMAP Settings
Server Address: imap.gmail.com
Port Number: 993
SSL: Required
How to Set Up Gmail SMTP Settings via Hexospark
You can automatically connect your Gmail to Hexospark via SMTP.
No need to add the SMTP and IMAP host and port details to your account manually, Hexospark automatically sets these settings for you.
All you need to do is add your email address and the App password. Please, note that you needn't enter your email password here.
App password should be generated from the Security section of your Gmail Account.
See the steps on how to connect your Gmail Mail to Hexospark below: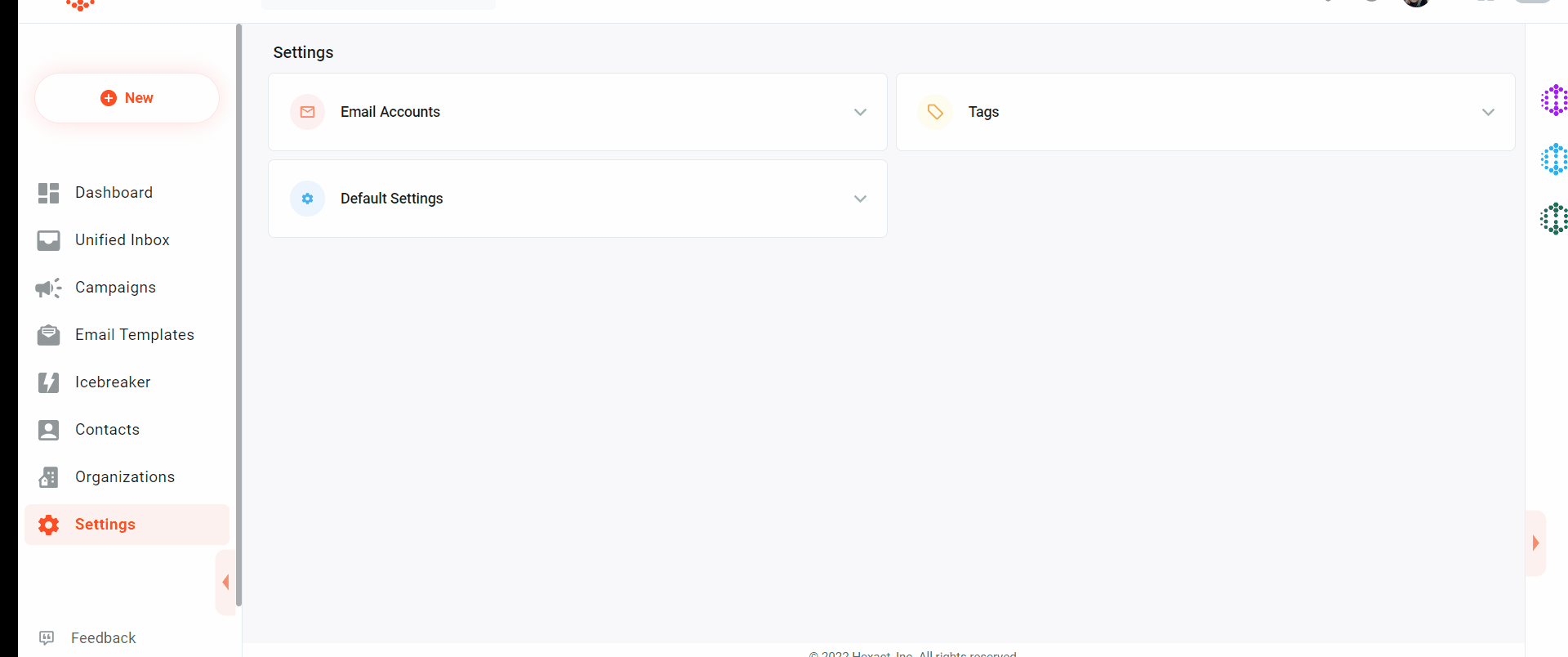 ---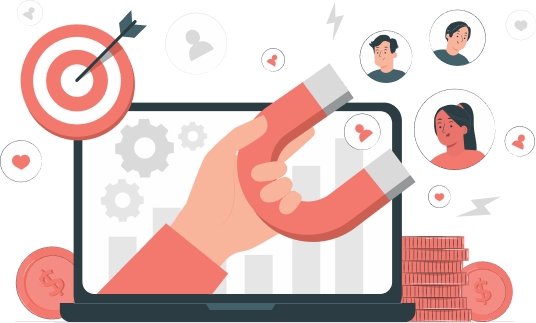 Marketing Specialist | Content Writer
Experienced in SaaS content writing, helps customers to automate time-consuming tasks and solve complex scraping cases with step-by-step tutorials and in depth-articles.
Follow me on Linkedin for more SaaS content