The Yahoo Mail service is one of the leading e-mail providers coming after Gmail and Outlook.
As of 2022, Yahoo Mail has over 200 million active global users.
Yahoo operates not only as an email service, but also as a search engine, a directory, and a news section.
During the past years, Yahoo has been competing with Google to capture more market share. A number of innovative features were released by Yahoo, such as Instant Messenger, Flickr, and the acquisition of a 40 percent stake in Alibaba, one of the largest Chinese e-commerce companies.
Yahoo SMTP Settings
Server Address: smtp.mail.yahoo.com
Username: Your Yahoo Address (e.g. [email protected])
Password: Generated Password
Port Number: 465 (With SSL) or 587 (With TLS)
Authentication: Required
Sending Limits: 500 Emails per day or to 100 connections per day.
Yahoo IMAP Settings
Server Address: imap.mail.yahoo.com
Port Number: 993
SSL: Required
How to Set Up Yahoo Mail SMTP Settings via Hexospark
You can automatically connect your Yahoo Mail to Hexospark via SMTP.
No need to add the SMTP and IMAP host and port details to your account manually. Hexospark has predefined fields for every provider.
All you need to do is add your email address and the App password. Please, note that you needn't enter your email password here.
App password should be generated from the Security section of your Yahoo Account.
See the steps on how to connect your Yahoo Mail to Hexospark below: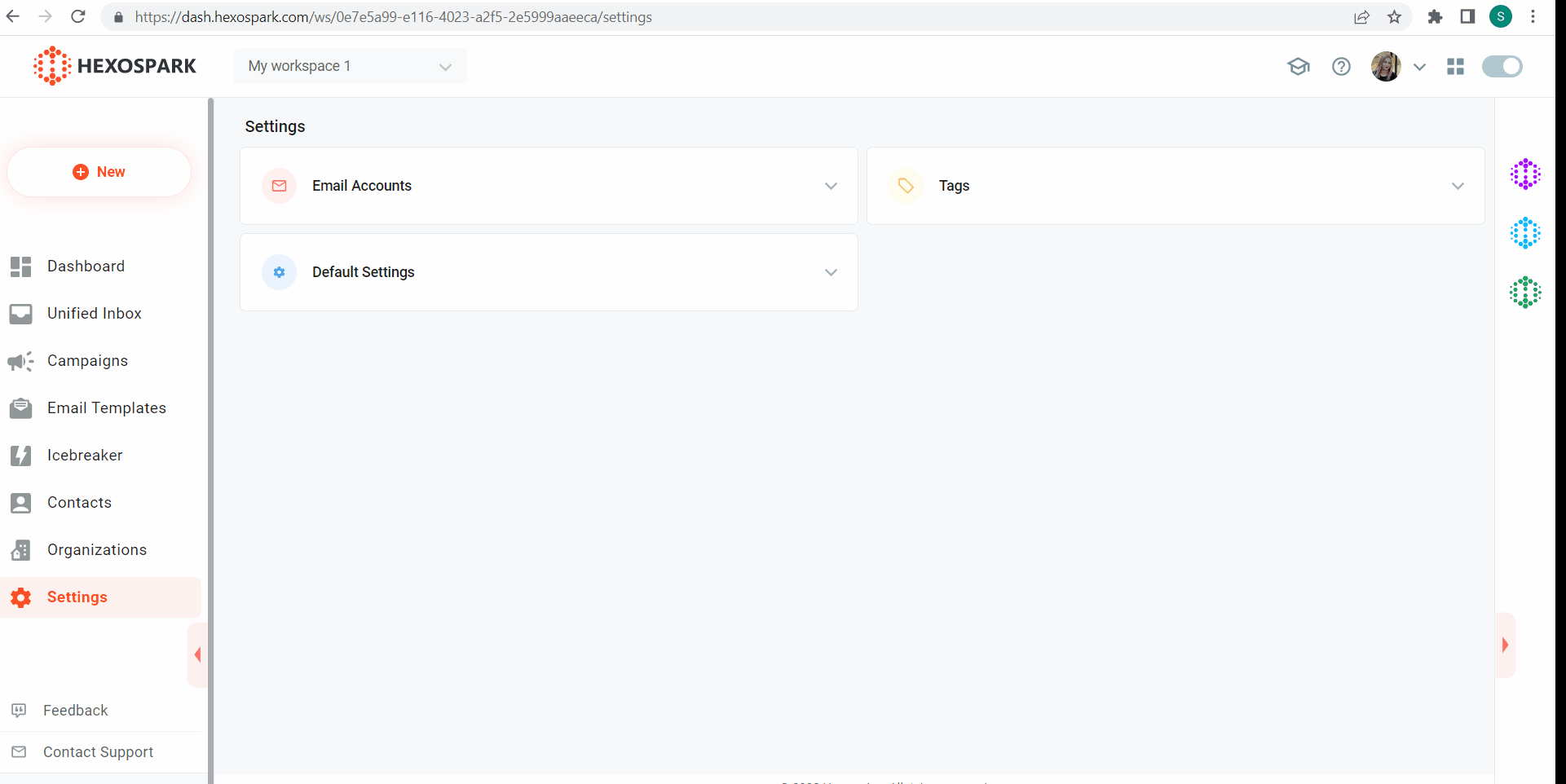 ---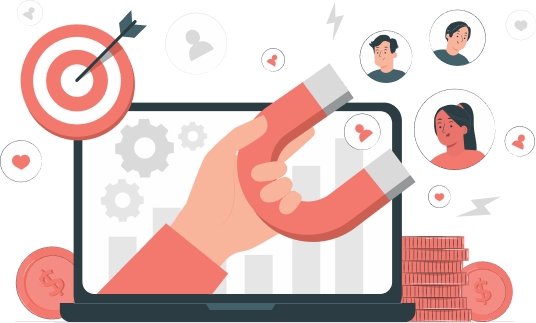 Marketing Specialist | Content Writer
Experienced in SaaS content writing, helps customers to automate time-consuming tasks and solve complex scraping cases with step-by-step tutorials and in depth-articles.
Follow me on Linkedin for more SaaS content