Magic happens when you work smarter, not harder, right? That's why we are excited to introduce a super useful update in Hexospark: Auto-Match CSV Imports.
Gone are the days of fumbling with CSV files, trying to align every column correctly, or wracking your brains to remember your last field mapping. Hexospark's new feature is here to take the pain out of contact import!
But how does it work?
Next time you upload a CSV file we now try to auto-match the data with the corresponding CRM fields in Hexospark. Say goodbye to manual field matching and hello to seamless, automated, and error-free contact importing.
But wait, it gets better…
Hexospark's contact import not only makes your initial import easy, but it also learns from your preferences and remembers your field mapping for future uploads. So, the next time you bring in a CSV file, Hexospark will have your back, remembering all your preferences and making the process even smoother.
No more duplicate entries, no more missed connections. Just straightforward, efficient, and smart contact importing that helps you focus on what matters most: growing your business and nurturing those relationships.
---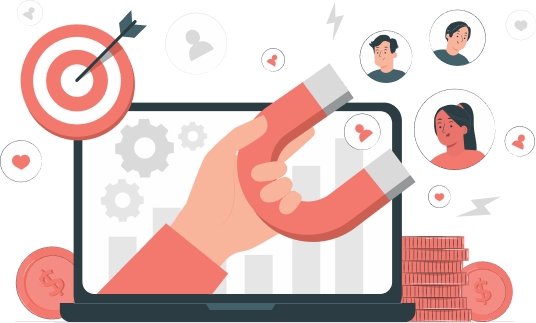 CMO & Co-founder
Helping entrepreneurs automate and scale via growth hacking strategies.
Follow me on Twitter for life behind the scenes and my best learnings in the world of SaaS.