We just rolled out some big updates today to supercharge your email outreach 🚀.

⭐ Open and click tracking.
Track the effectiveness of your campaigns with open and click tracking.
⭐ Email campaign previews.
This is super useful to preview what each email will look actually look like for each prospect inside your campaign. Not only can you preview all your personalization fields in action but the entire sequence for each contact.
The campaign preview will also highlight any missing variables, to avoid your recipients receiving the dreaded "Hi %first name%" if you use a variable with no data associated to it!

⭐ Contact and organization exports
You can now export contacts and organizations to CSV, ideal to pass data to other systems.
You can find all these updates in your dashboard.
---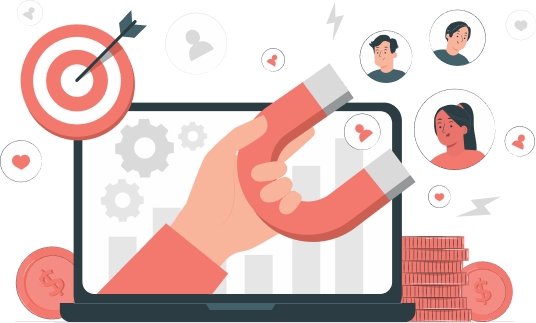 Marketing Specialist | Content Writer
Experienced in SaaS content writing, helps customers to automate time-consuming tasks and solve complex scraping cases with step-by-step tutorials and in depth-articles.
Follow me on Linkedin for more SaaS content