We are rolling out a new update on our email outreach algorithm. This update is designed to prioritize email follow-ups over emails to new prospects when your campaign is capped with a daily email limit.
What does this mean for you?
Well, it's going to help folks running larger campaigns so that your contacts receive your follow-up emails first before any new contacts are emailed.
What do you need to do?

There is no need to do anything. This change will happen automatically behind the scenes
Please note that this new algorithm will be enabled for all active campaigns from the 20th of October onwards.
We're excited to see how this update amplifies your email outreach efforts.
---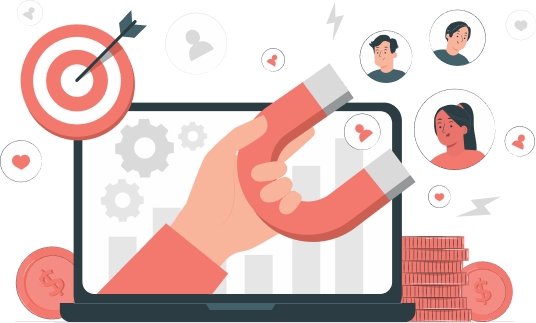 CMO & Co-founder
Helping entrepreneurs automate and scale via growth hacking strategies.
Follow me on Twitter for life behind the scenes and my best learnings in the world of SaaS.