According to The Brevet Group report, about 13% of all full-time US jobs are sales positions. This means that 1 in 8 jobs is sales-related!
To imagine how big the sales industry is, The Brevet Group mentions that over one trillion dollars ($1,000,000,000) are spent annually on sales forces alone.
With all these expenses and energy going into sales, it shouldn't be surprising that people aim to get the most out of their sales processes.
In this article, we will unveil the 7 steps of the sales process – from finding your dream clients to selling your products or services to the clients effectively.
Ready to dive in? Let's find out what is a sales cycle first!
What is a sales cycle in sales?
A sales cycle is a repeatable process that salespeople implement to turn their leads into clients. Managing the sales cycle is crucial to the sales team's productivity. Once you master prospecting techniques for your clients, you will reduce the sales cycle length and close more deals.
The 7-stage sale cycle is designed to help organizations know where each lead is in that cycle and what their next step should be. A clearly defined sales cycle could increase the company's success by 20-30%!
If the cycle is successful, you can carry out the same actions and repeat your success. If it's not, you will learn from it and improve your sales processes for the next time.
Why are sales cycles important?
Establishing a well-defined sales cycle is important for the following reasons:
Improved sales performance– Dividing the sales process into 7 sales stages will make your sales pipeline more effective as it will be easier for you to track, evaluate and improve your team's performance.
Easy sales training process– A clearly defined sales cycle makes it easier to train the new sales rep. Once you build an effective training strategy, you will show the trainees what steps they should take, how to take those steps, and what results to expect from them.
Structured sales process– Once you grasp the essence of the cycle, you will structure your team effectively. For instance, during the analysis of the sales cycle, you find out that there is a bottleneck related to the follow-up process. You can change the roles to ensure the follow-up stage is done as it should.
What are the 7 steps of the sales process?
As a salesperson, you might have your own tried and true sales processes for closing deals. However, there are some basic steps you need to consider if you're looking for better results in sales.
Here are the 7 steps of the sales process that should always be included in your sales strategy, no matter the size of your business or the product being sold:
Finding leads
Connecting with leads
Qualifying your leads
Presenting to prospects
Overcoming objections
Closing the deal
Nurturing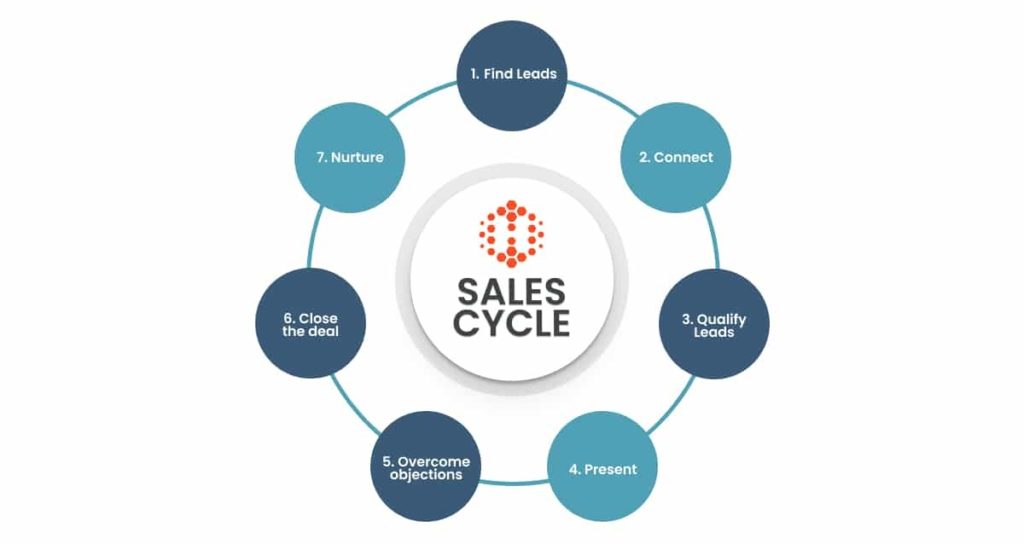 Let's discover each sales stage separately to help you measure the performance of your sales team for each stage of the sales process.
1. Finding leads
According to a recent survey by Hubspot, more than 40% of salespeople agreed that prospecting is the most challenging part of the sales cycle.
More than 50% believe that taking this step has become more challenging than it was 5 years ago! That is why top sellers spend more than 6 hours each week identifying their prospects.
But what does this stage actually involve?
In this cycle stage, you need to identify potential buyers to add them to the top of the sales funnel. These are your target buyers who have previously expressed interest in your product or service or the people you think might be interested based on the industry, their location, and many other factors.
To complete this stage effectively, follow these 3 simple steps:
1️⃣ Create the Ideal Customer Profile (ICP)- This is the collected information about the potential customers you would want to reach out to and how you are going to do it. To make it easier, you should collect information about personal background and pain points.
2️⃣ Identify your potential leads- Once you have the ICP, you can find potential leads from your database. You can search for ideal companies on social media platforms or online databases based on your requirements.
3️⃣ Qualify prospects- No matter how perfect your ICP is, you should work on qualifying your prospects. Here are the key factors you should consider: need, authority, budget, geography, company size, etc.
Hexospark makes prospecting easy with 1-click lead capture from LinkedIn right inside your CRM and email outreach campaigns.
2. Connecting with leads
Once you've identified your potential buyer, you should connect with them through different channels. Keep in mind, the sweetspot for reaching out is a 14-day window from first contacting a prospect, this isn't a hard rule but usually ensures a prospect will remember your past communications. So, make sure you reach out to them with the most effective channel for your sales targets.
Some companies utilize inbound strategies to connect with potential buyers. This could be in the form of a lead magnet or any other opt-in process.
You can also use outbound marketing strategies like cold calls, cold marketing, social media messages, or sales letters.
Not sure which method works best for your prospective buyers? Then you should avoid cold calling unless there is another option for you.
According to the study conducted by Salesforce, 85% of prospects are not satisfied with their experience of speaking with sales staff on the phone. Moreover, once the prospects get voicemail, only 2% of them decide to organize an appointment.
But when it comes to email marketing, Statista mentions that there are 4 billion daily email users and this number will climb to 4.6 billion by 2025! More than 64% of small businesses use email marketing to reach their customers. It's also amazing how 50% of people buy from marketing emails at least once per month.
Starting your first sales journey with cold emailing is a great option, as you'll have the chance to make direct and personalized contact with your prospects.
The easiest way to reach out to your prospects is through cold email outreach tools like Hexospark. The latter will allow you to collect the data of your ideal customers and connect with them through personalized email in just a few clicks.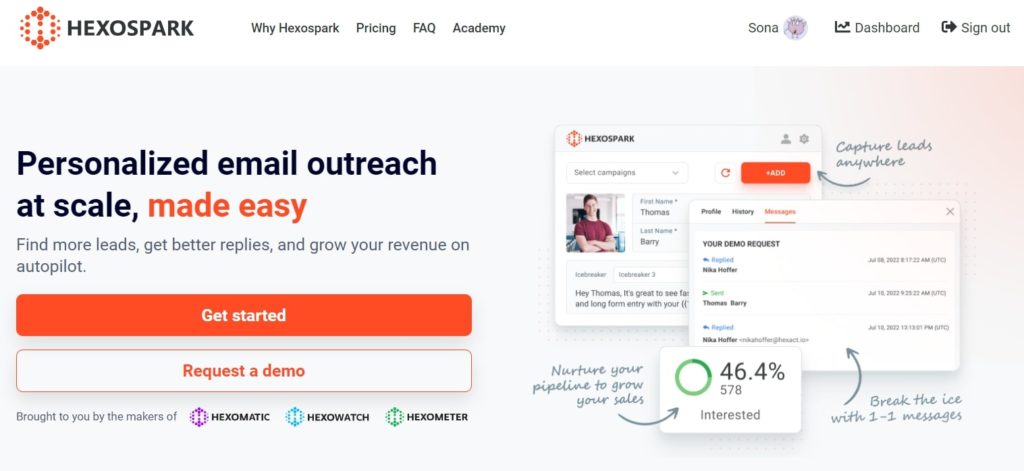 3. Qualifying your leads
Not all prospects are fully qualified to buy your products. Some of them may not be ready to make a purchase or may not have enough budget for your services.
In fact, not having enough budget is one of the main reasons deals don't close with the clients. It would be a waste of time if you connect with these leads as they will not be able to buy your product.
So, how can you find out if the lead is the right fit for your products/services, or if you should avoid engaging with them?
In this sales cycle stage, you will need to qualify customers through research paying attention to specific criteria:
🔸 Is the prospect's budget aligned with the cost of your offerings?
🔹 Does your product or service solve their pain points?
🔸 Is the prospect authorized to make the purchase, or you'll need to contact someone else?
🔹 When can they make the purchase?
4. Presenting to prospects
Now that you've qualified your promising leads, it's time to sell your product. Prepare an effective sales pitch that properly addresses their questions and concerns.
Here is what you can include in your pitch to make it effective:
🔸 Tell them exactly how your product or service will help your prospect solve their problems.
🔹 Teach your prospect to boost their confidence in your offerings.
🔸 Show them your expertise in your industry.
This can take the form of a call or demo, typically the focus should not be strictly on selling but understanding prospects' needs and aligning your products or services to these.
5. Handling objections
Sooner or later, your potential buyers will return with an objection to your offer. Some common objections include budget, the value you provide, risks, the content of the offer, timing, and more.
This cycle stage may be overwhelming, but you must convince your potential buyer that their doubts are not justified.
Once you offer the explanation, ensure the buyer also thinks you've handled their objection perfectly.
Although you may have some scripts for the most common objections, try to avoid giving a generic and rehearsed monologue whenever your potential client asks a question. Use your active listening skills to show the client that you care and do your best to help them.
Another way to approach objections is to handle these upfront in your first call or demo.
This way you can provide an answer to common objections so the prospect can focus on how your product or service can add value to their business.
6. Closing the deal
The way you approach the closing stage depends on the size of the deal and the previous stages of sales. This can range from hours to multiple months to close a deal because of the number of potential objections.
When you move to this sales stage, you need to negotiate a beneficial agreement for both clients and you. Your prospective customer will ask many questions about your offer (price, delivery time, etc.). Once you make the agreement you can close the deal!
7. Nurturing
The reason for this entire sales process is to have a successful deal, right? Closing deals is essential, but you should never forget to follow up with your established customers.
According to Hubspot, 64% of sales representatives who cross-sell say email follow-up is the most efficient cross-selling strategy.
Get back to your new customers even after closing the deal to make sure they are satisfied with the purchase. This will not only strengthen customer loyalty but will also increase the chances of cross/upsell or referral.
New clients who are happy with the deal will spread the word about your products and services and incentivize others to purchase them.
To sum up
Now that you know what is a sales cycle, you can manage your entire sales process with the help of these easy but effective sales cycle stages.
Tools like Hexospark will aid in sales cycle management by helping you find leads and nurture these from prospect to client at scale via cold email outreach.
---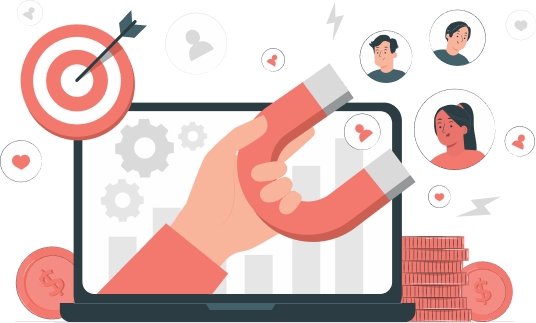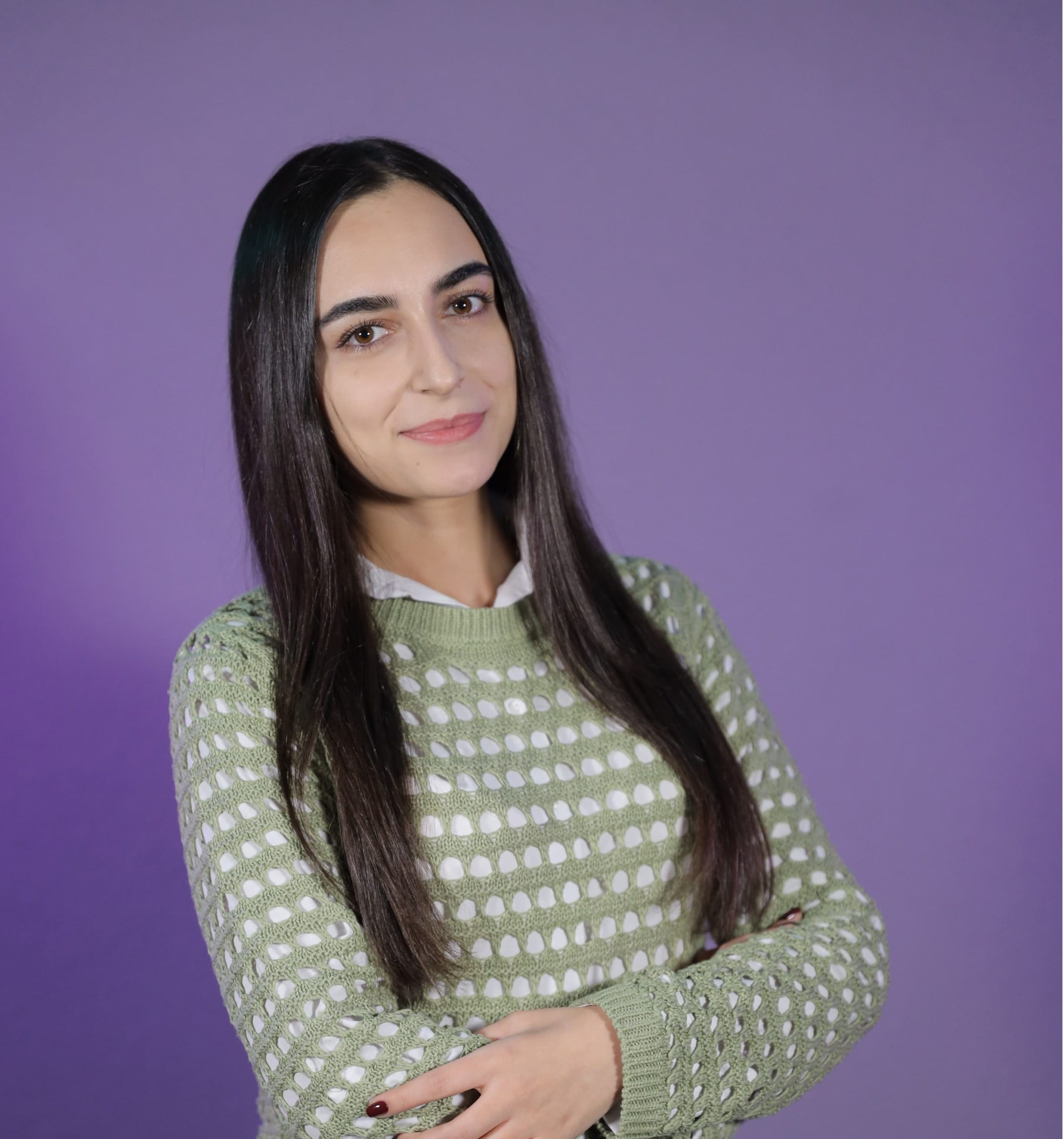 Content Writer | Marketing Specialist
Experienced in writing SaaS and marketing content, helps customers to easily perform web scrapings, automate time-consuming tasks and be informed about latest tech trends with step-by-step tutorials and insider articles.
Follow me on Linkedin