In 2023, approximately 3 billion individuals are active users on Facebook, solidifying its position as one of the largest global social media platforms. Thanks to the number of people using Facebook, more and more marketers start seeing this platform as a perfect source for increasing their business value if combined correctly with the email marketing strategy.
In this article, we will show you how to use Facebook's business power and find their emails on Facebook for lead generation.
But before learning how to find someone's email on Facebook, let's discover why you should look for leads on this platform.
Why search for leads on Facebook
Facebook often receives an unjust classification as a platform primarily intended for casual conversations and interactions among friends. However, the reality is that its potential for driving business growth far exceeds common perceptions. Let's delve into some of the advantages it offers to companies:
Facebook serves as a gateway to connect with billions of potential customers. By July 2022, the platform boasted nearly 3 billion monthly active users, solidifying its position as the most dynamic social media platform globally. This presents an array of opportunities to establish your brand's presence, foster connections that can flourish into future collaborations, and lay the foundation for substantial growth in upcoming ventures.
The utilization of Facebook ads to showcase your brand not only proves cost-effective but also provides an array of precise targeting options. With the ability to target based on factors like age, gender, interests, behavior, and location, you can attract leads that align with your business. These potential customers are drawn to your offerings. Subsequently, you can orchestrate impactful email campaigns that extend your outreach to its utmost potential.
How to find someone's email address on Facebook
The main reason why you need to contact a Facebook user via email is that you have to be on the potential prospect's friends list to send them messages on Facebook. It could be quite time-consuming if you want to perform bulk outreach.
To save time and effort, you can use another solution- email. Let's discover how to find someone's email on Facebook in just a few steps:
Email lookup on Facebook
Discovering someone's email address on Facebook involves the following steps:
Initiate the process by entering the individual's name into the search bar positioned at the top of the Facebook page.
After identifying the correct profile, click on it to access and open it.
Once you are on the person's profile page, proceed to the 'About' section.
Within the 'About' section, locate and select the 'Contact and Basic Info' tab, positioned on the left side of the page.
If the person has opted to display their email address, it will be visible at the top of this 'Contact and Basic Info' section.
By following these steps, you can potentially uncover an individual's email address from their Facebook profile information.
Asking for the email address
If an email address is set to private and inaccessible, you can attempt a direct approach by requesting it. To do so, follow these steps:
– Click on the 'Message' button situated in the upper right corner of the individual's profile.
– Craft a brief and personalized message. It's essential to keep your message concise and to the point.
– Clearly introduce yourself and explain the purpose of your contact. Be transparent about your intentions for reaching out.
By taking this approach, you can initiate communication and potentially acquire the email address you are seeking, even if it's not publicly displayed on your Facebook profile.
Finding emails through a prospect's website
You shouldn't worry if the person you need to add to the list of prospects hasn't provided their email address on Facebook. Another option is to look for their corporate website in the "About" tab.
Have you found the website? Click on it and let's find the email address on the website. To help you with the process you can use various automations that scrape email addresses from websites. Hexomatic's Email Discovery is one of the examples. Instead of manually visiting the websites and looking for emails, you can provide a list of domains and the automation will scrape the email addresses in seconds.
Finding emails through a prospect's LinkedIn page
What if the prospects have their Linkedin profile links in the "About" section instead of the email addresses? Well, we have a solution for this case, too!
The process of extracting emails from Facebook profiles through LinkedIn integration can be accomplished using the following steps:
– Click on the link provided by the Facebook user to their LinkedIn profile that they have indicated on their Facebook page.
– Install the Hexospark extension. Once installed, an icon representing the extension will appear in the upper right corner of your browser window.
– While browsing a prospect's LinkedIn profile, click on the Hexospark extension icon. The extension will promptly gather the email address, which will be available within a few seconds.
The great thing about Hexospark is that it will save all the contact information to your CRM. You don't need to find other tools to reach out to your prospects as Hexospark allows you to create your email outreach campaigns without having to leave the platform. Moreover, it offers various email templates and icebreakers to save you time and energy in creating email outreach campaigns.
If you get an answer from your prospect, you can answer right in Hexospark as all the email responses will be available here. Thanks to these features, it will be easier and faster to manage the process.
Frequently asked questions about how to find someone's email on Facebook
How to find your Facebook username?
It's easy to find your username on Facebook. Simply, click on your profile photo on the top right and choose the option Settings and Privacy, then click on Settings. Under General profile settings, you can see the username. It's written in bold.
How to find someone's email on Facebook if it's private?
In this case, you have 2 options. The first option is to write a convincing message to the prospect and ask for their email addresses. The second option is to use search engines. Type down everything you know about the person, starting from the name to the profession and where they live. The email address may show up in search results.
---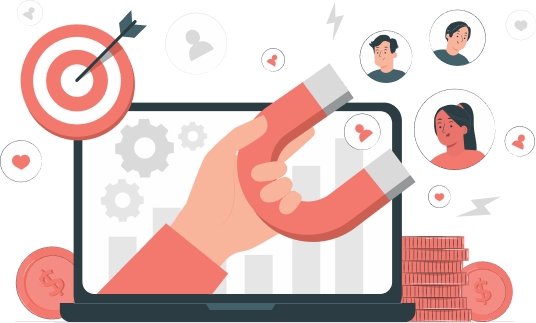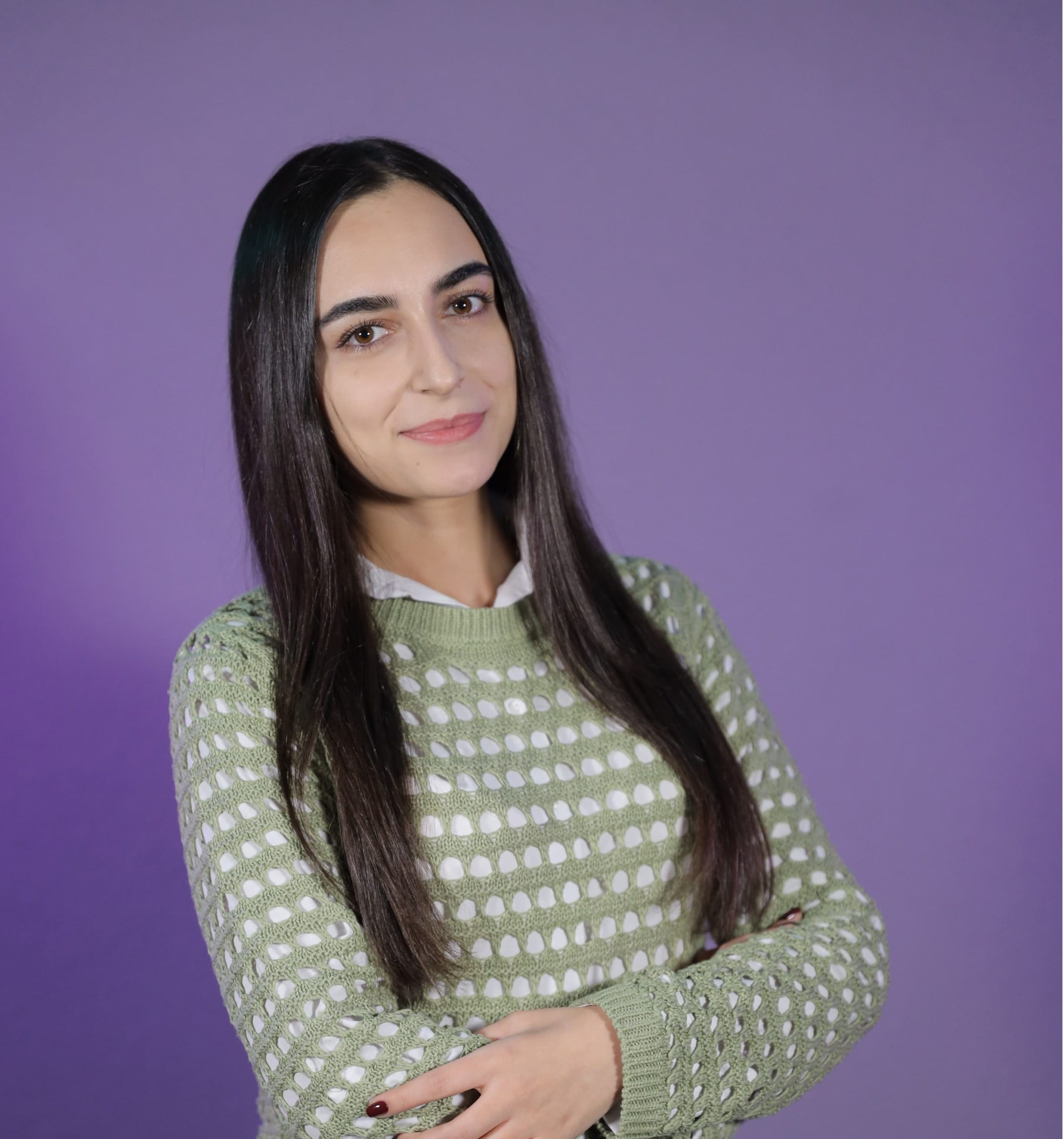 Content Writer | Marketing Specialist
Experienced in writing SaaS and marketing content, helps customers to easily perform web scrapings, automate time-consuming tasks and be informed about latest tech trends with step-by-step tutorials and insider articles.
Follow me on Linkedin