We are happy to announce we just deployed an email preview option inside the email campaign section, so you're just one click away from receiving a test email in your inbox.
No need to stress about whether your outreach emails look perfect or not. Now you can view them in your favorite email client, double-check all the details, and ensure everything is perfect.
As always, we are dedicated to making Hexospark better for you every day. We love hearing your feedback, so feel free to let us know what you think about this new feature.
---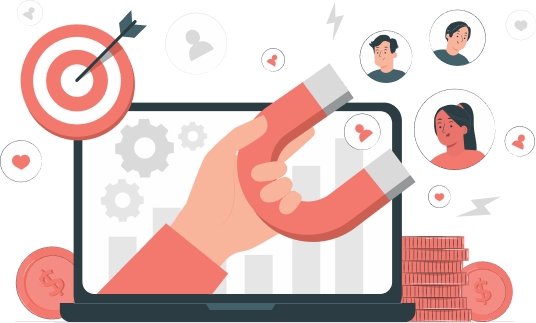 CMO & Co-founder
Helping entrepreneurs automate and scale via growth hacking strategies.
Follow me on Twitter for life behind the scenes and my best learnings in the world of SaaS.