A sender account must be connected to send email campaigns with Hexospark.
In this tutorial, we will show you how to set up your SMTP and IMAP account on Hexospark.
Hexospark offers a number of email providers, including Gmail, Yahoo, Outlook, Zoho, and more. 
Simple Mail Transfer Protocol (SMTP) is a protocol that allows email messages to be sent via the internet between email accounts.
In order for email clients to communicate with an SMTP server, an SMTP server must be established. The email client opens an SMTP connection to the server when the user clicks "send" on an email message.
Internet Access Message Protocol (IMAP) is a protocol that allows managing and retrieving emails from servers.
Now, let's see how you can set up your SMTP and IMAP on Hexospark in just a few clicks.
Step 1: Go to the Settings page
Navigate to the Settings section of your Hexospark profile > Email Accounts and click on New account button. Select the SMTP option from the dropdown list.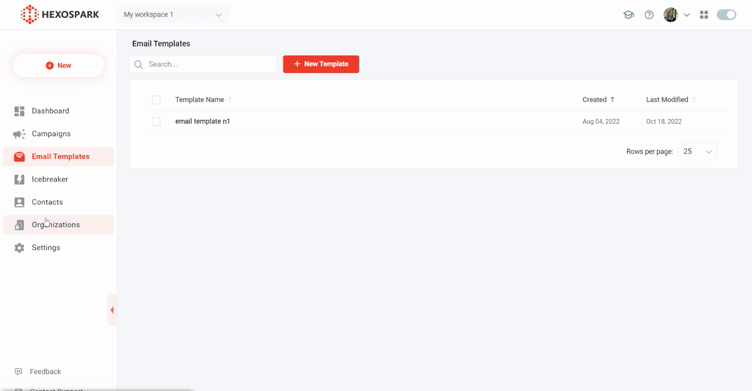 Step 2: Add your email address and account password
Add the email address from which the emails will be sent into the Sender Email field.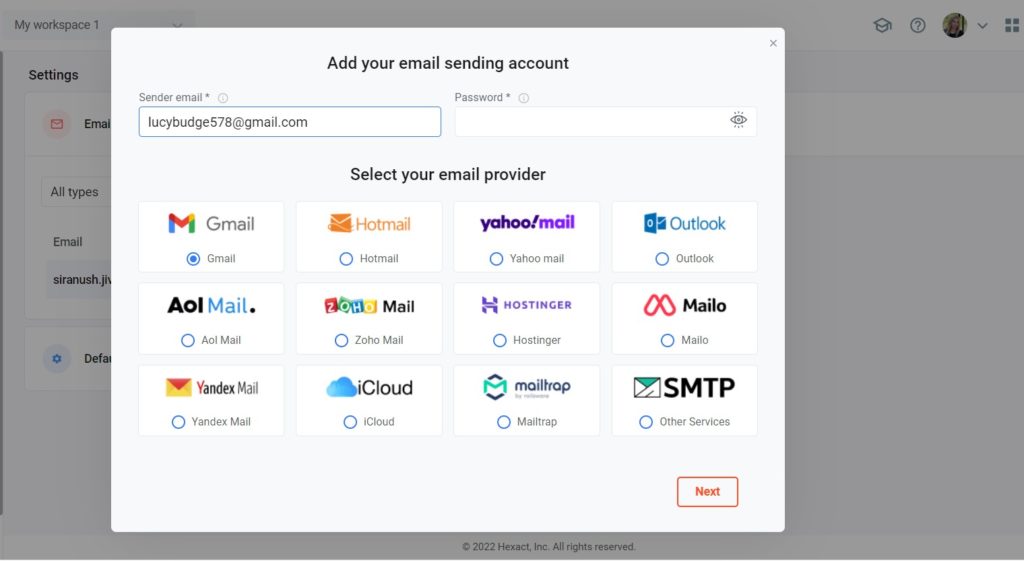 Step 3: Check additional fields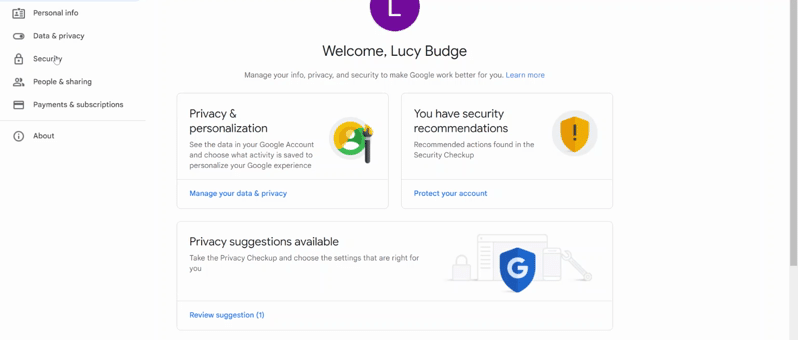 Next, add the Sender name. The Sender name field will display as From Field in sent emails.
Other fields are being auto-filled, so you don't have to fill in any other information.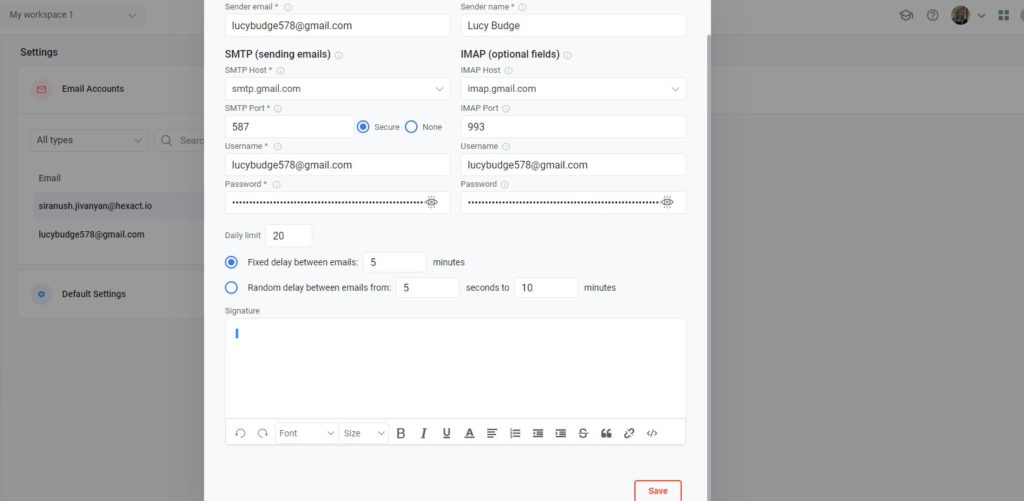 SMTP Host and SMTP port information are listed by your email provider.
Username is the email address associated with your email account.
Password is a securely generated password from the Security settings of your email account.
The daily limit defines how many emails you can send in a day. You can either set a Fixed delay between emails or Random delay between emails and configure the delay frequency.
Step 5: Add IMAP settings
For adding IMAP settings, you should take the same steps described for connecting SMTP.
---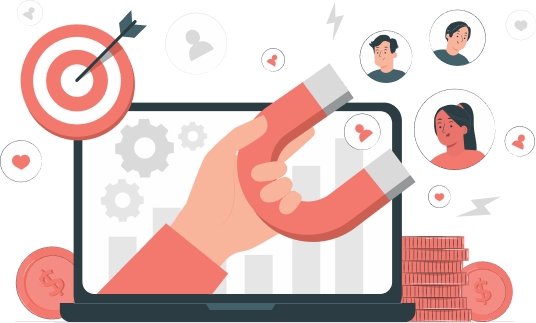 Marketing Specialist | Content Writer
Experienced in SaaS content writing, helps customers to automate time-consuming tasks and solve complex scraping cases with step-by-step tutorials and in depth-articles.
Follow me on Linkedin for more SaaS content