According to the Hubspot state of marketing report in 2022, 61% of marketers rank lead generation as their number one challenge. This represents a huge, untapped pain point which has led to the rise of lead generation as a service.

How big is this opportunity? Well, according to Business research insights the global B2B lead generation service market grew to an estimated $19 billion in 2021 and is projected to reach $37.33 billion by 2027 with a CAGR of 11.91%.

In this article, we are going to share how you can tap into this growing business opportunity and launch a lead generation business as a separate service in your agency or as an entirely new business.
What is a lead generation business?
A lead generation business is a type of service that works in the interest of other companies in order to attract prospects and increase future sales. It serves as a bridge between their clients and the people who are interested in the client's products or services.
In a lead generation business, you get paid for each generated lead if the latter meets all your client's criteria. This is the main advantage over affiliate sales as you won't have to wait for the leads to purchase a product before you get paid.
In fact, 91% of marketers say that lead generation is their number one priority. Once you prove you can get high-quality leads, your service will always stay in demand.
Below you can find the main steps you need to take if you want to start a lead generation business from scratch!
How to start a lead generation business in 6 easy steps?
1. Select the right niche
If you're not sure how to start a lead generation business, conduct thorough research first. Keep in mind that a successful business lead generation requires the right niche for the services you offer.
The best way to choose a niche is to discover the market where you can become an expert. Then, select the niche with less competition but high potential. Filling in the gap in the market is what will work for you.
2. Build client relationships
After discovering your niche, it's time to identify your target audience and create a plan for reaching out to them.
Write down everything you know about your potential clients: what they do, how old they are, where they live, what motivates them, etc. The more information you know about them, the easier you'll offer practical solutions.
You can use extensions like Hexospark to collect your potential client's contact information, like verified email addresses and phone numbers from LinkedIn profiles. You'll have the collected data to help you reach out to your clients more easily, without spending much time.
As you're starting from scratch, you can reach out to the clients with the help of cold email outreach tools to build client relationships. Once you get replies from different companies who want to work with you, you'll need to decide on the collaboration terms.
3. Identify the costs and fees
The average cost per lead varies depending on the industry you are going to work for. For instance, the Technology lead costs $31. If your clients are from Marketing, they should pay $32 per lead. Healthcare industry leads cost twice higher- $60 per lead.
When identifying the fees, make sure it's acceptable both for you and your clients. For instance, small businesses won't be able to afford expensive services. Accordingly, lead generation for small businesses should include lower costs.
4. Create marketing assets
When creating a business generation strategy, pay attention to the marketing assets that you're going to use for lead generation campaigns. Marketing assets are the properties you need to use to get leads. They serve as magnets in marketing.
Some examples of marketing assets are landing pages, blogs, e-books, etc. Make sure to include the ones you think might appeal to your target audience.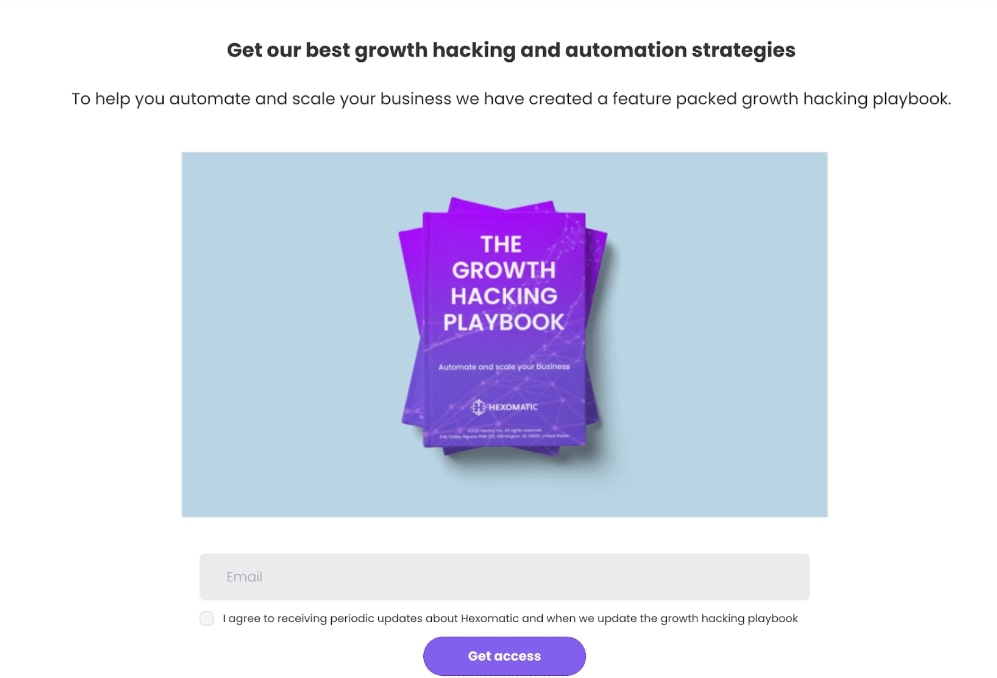 5. Nurture leads
Most prospects you contact will not convert after the first outreach, instead, you need to develop a systematic approach to breaking the ice and nurturing a relationship until they are ready to commit.
For example, for cold leads, it can take multiple follow-ups to arrange a call or demo.
Then once on the demo you can learn more about their pain points and continue your sales process until your prospect is ready to sign on the dotted line.
How far you nurture will depend on the type of lead you sell, from simple introductions to sales completion.
Hexospark will allow you to send automated emails to the potential customers you've already collected. After the lead nurturing email sequence you will find out the converting leads and hand them off to your clients.
6. Track and analyze conversions
This is often a neglected step, but one you want to implement as soon as possible to understand your performance and bottlenecks.
This step will show you which messages, tactics, and marketing channels are more effective for a specific niche. For instance, if the conversion rates are high in lead generation sites, you'll make sure to have a website with high-quality content for your next client too.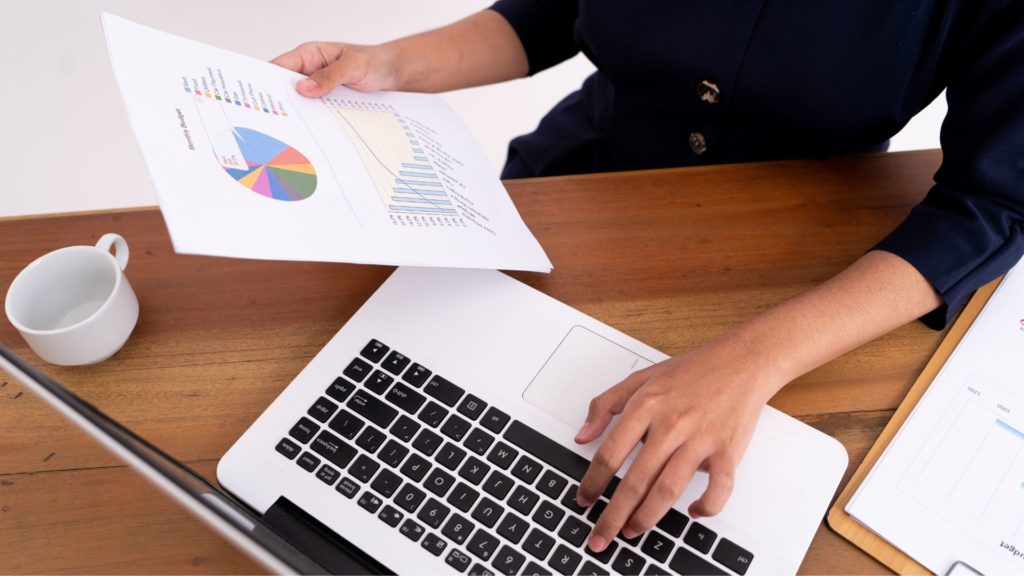 Main channels for generating leads
Now that you've learned how to get leads for clients, let's explore what marketing channels can be effective for lead business generation.
1. Cold email outreach
Cold email outreach doesn't have the best reputation in the market but that's because most people don't personalize it effectively. When it's personalized right, it can become one of the highest ROI activities for growing your business.
In fact, the study conducted by Hubspot shows that you can get $42 for every $1 you spend on outreach. This makes the ROI up to 4200%.
The main reason for its effectiveness is that cold email outreach allows you to focus on the audience that is already interested in your customer's services or products. Besides, it takes less time and effort to create a successful email outreach campaign.
When choosing an outreach platform, look for CRM, personalization, and bulk email sending features to simplify your job.
Hexospark for example combines personalized outreach and a CRM to help you find leads, communicate at scale, and nurture prospects from lead to client.
You can use Hexospark to carry out the following activities for cold email outreach:
🔸 Collect email list of leads
🔸 Customize emails with lead data
🔸 Create personal icebreakers or use ready-made templates
🔸 Edit existing ready-made email templates
🔸 Tap into custom variables
🔸 Create personalized email outreach campaigns
🔸 Track campaigns
🔸 Unified inbox for easy access to your replies
Having email marketing as one of your lead-generation channels will ensure that your campaigns are highly targeted and effective!
2. Search engine optimization
The SEO company BrightEdge carried out research which unveiled that 53% of website traffic came from organic search! 27% of the share was from sources like direct traffic and backlinks. The organic traffic was even higher than average at 64% when it came to B2B businesses.
This research proves how important it is to include this channel as a part of your lead generation strategy.
SEO is a process of improving the visibility and organic traffic of your website in order to attract more visitors and incentivize them to carry out your desired action- buy a product, join a seminar, etc.
By creating useful SEO-optimized content you can meet your prospects at different stages of the sales funnel. For example at the bottom of the funnel when they are actively learning about a topic, to higher up the funnel where they are actively looking for a specific solution to a problem.
The main disadvantage of SEO is that it takes time to see search engine results but it is still one of the most effective channels for getting leads in the long term.
3. Content marketing
A website without high-quality content will never rank higher on SERP. This is why you need to pay attention to the creation and distribution of high-quality content.
According to a Hubspot study in 2022, websites with quality blog articles get 55% more traffic and 434% more pages indexed by search engines. They also have 97% more backlinks than the ones without the blog section.
Depending on the content format, you can help potential customers to learn more about your products and services or trust you more than your competitors. The more useful your content is, the higher the lead quality.
Don't forget to include CTAs in your content to make the visitors go to the landing page or product pages.
Here are a few formats you can use to create content for your target audience:
🔸 Blog posts: Blog posts are perfect for driving organic traffic. Besides adding relevant keywords, you should focus on creating articles that give your audience the information they are searching for and helps them solve their problems.
🔸 Ebooks: Ebooks are another great way to create content quickly and effectively. It can serve as a perfect lead magnet that solves your potential client's problems.
🔸 Newsletters: You can use this format to nurture your prospects and create trust. Once they start trusting you, they will also start buying the products you promote.
4. Social media
Social media platforms incentivize your followers to take action. The created social media profiles will increase the visibility of your content. For instance, more people will visit your website if you use Instagram stories or add URLs to your Facebook bio.
Besides, you can also promote your products and services in your social posts and add CTAs in your caption.
5. Paid ads
As the name suggests, paid ads are the paid traffic to your website in order to convert visitors to leads. You can implement this strategy using search engines like Google, Yahoo, etc., or social media platforms like Facebook, LinkedIn, etc.
This lead generation channel is more expensive than others as you will need to have enough budget to run ads on different platforms.
For instance, you can add a lead capture form to your landing page, then promote it via Google ads to get the leads. Bid on valuable keywords and run the ads for the audiences that might be interested in the products or services you promote.
Send the leads to clients quickly after they are captured, otherwise, they might lose interest over time.
Frequently asked questions about business lead generation
Is lead generation a good business?
Yes, a lead gen business could be a great solution for anyone who wants to start a business without spending much time and effort. You can start it even if you are not a marketer and scale your business by learning more about lead generation strategies from online sources.
Is it hard to start a lead generation business?
You might think that starting a lead gen business is difficult but the reality is- you will have success in your lead generation campaigns if you follow 6 easy steps and use a lead generation tool to find good leads.
How to use LinkedIn for lead generation?
You can get quality leads using the right lead generation techniques and strategies. Start your lead generation journey on LinkedIn by gathering data from LinkedIn profiles. Use an extension like Hexospark to collect the data (email list, phone numbers, etc.), then reach out to your prospective leads with the help of cold email outreach.
Wrapping up
Lead generation business is a great way to test your marketing and sales skills and get paid for your efforts. You won't need your own products or services for it.
As you already know how to start a lead generation business, you can take the first step and find a relevant niche or category to start with!
After discovering the niche, build a lead generation funnel that works best for the audience and reach out to them using various channels.
Most lead generation companies utilize one to three channels. You can also start with cold email outreach, content marketing, and social media.
---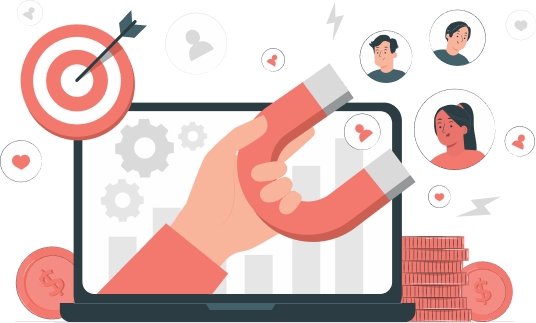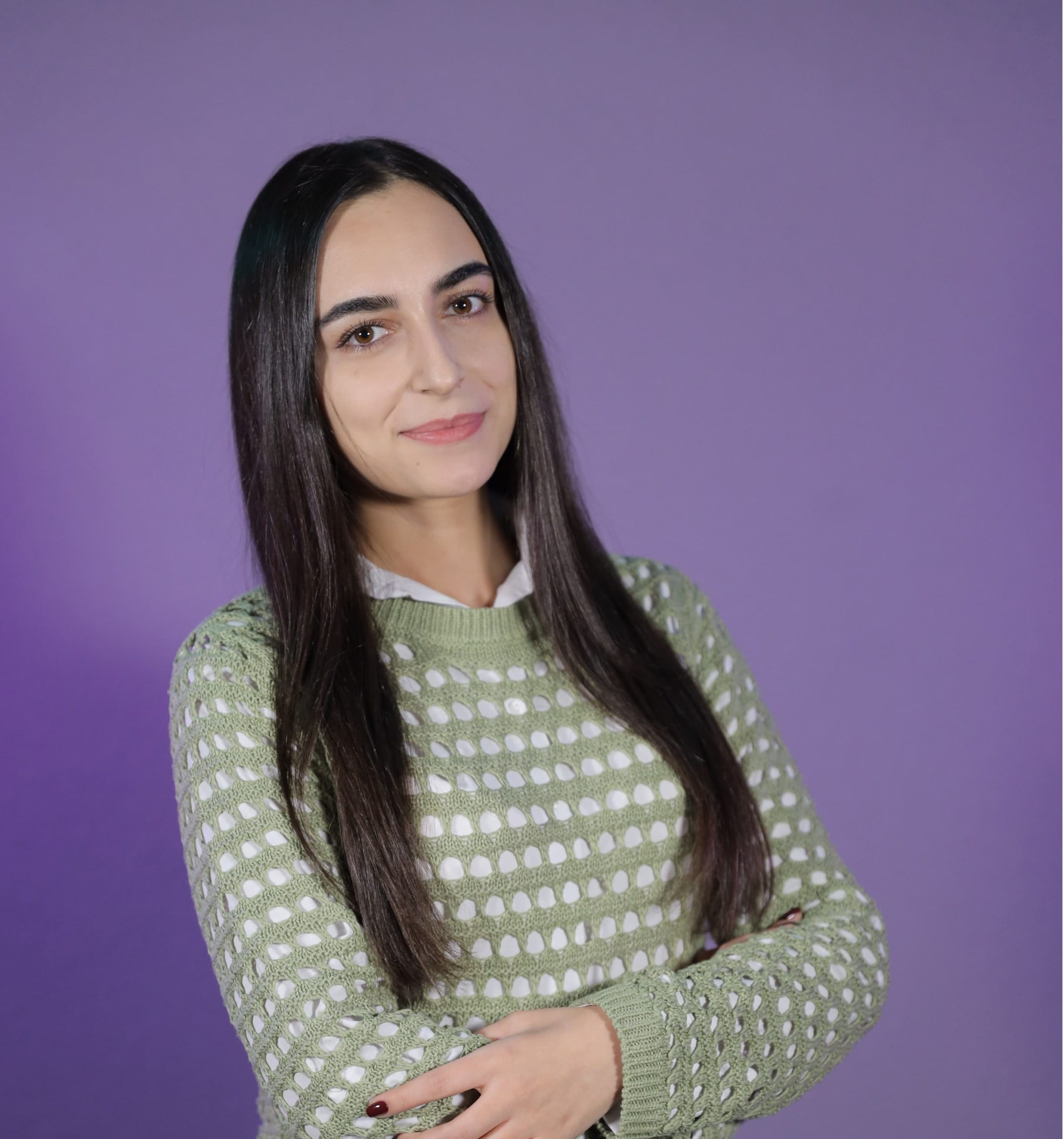 Content Writer | Marketing Specialist
Experienced in writing SaaS and marketing content, helps customers to easily perform web scrapings, automate time-consuming tasks and be informed about latest tech trends with step-by-step tutorials and insider articles.
Follow me on Linkedin