This week our team has improved how email sequences are sent inside campaigns and deployed many improvements behind the scenes to improve email outreach.
With this in mind, we have added a super-helpful feature to Hexospark:
🌟Introducing threaded follow-ups
Hexospark email campaigns now support two types of follow-ups: Threaded or via separate emails using their own subject lines.
Choosing the threaded option will send any follow-ups as an RE: Subject line email whilst specifying a subject line will send the follow-up as a separate email.
This changes how a recipient will receive your email, either grouped inside the same thread or as a separate line item in their inbox.
🌟  "Bounced" status has been added to contacts
Bounced emails happen when an email address is either incorrect or has gone stale, which could affect your sender score.
To help protect your email deliverability, when Hexospark detects a bounced email it will automatically pause any future emails to this address. You can now check the status of a contact, and resume sending if you update the email address or update the status of the contact to a status other than bounced.
Additionally, we have made a number of bug fixes and improvements on Hexospark including how personalized images are rendered, how threaded emails are displayed in the unified inbox, our detection of bounced emails, and how these influence your sending metrics.
You can find the updates in your dashboard.
Have a productive week ahead.
---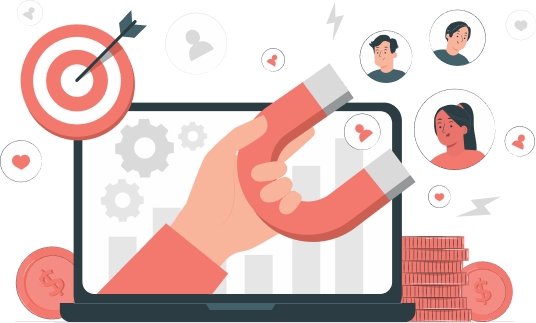 Marketing Specialist | Content Writer
Experienced in SaaS content writing, helps customers to automate time-consuming tasks and solve complex scraping cases with step-by-step tutorials and in depth-articles.
Follow me on Linkedin for more SaaS content