Email click-through rate, open rate, and conversion rate are great indicators of the success of your campaign but what about the bounce rate?
Over a 5% bounce rate can harm your sender's reputation and lower the chances of landing in the recipient's inbox ⚠️
To prevent this from happening, we now provide granular bounce rate metrics per campaign ⚡.
Additionally, we have improved our contact import flow, which now offers the option to update:
missing fields, overwrite existing ones or skip existing contacts/organizations when uploading a new CSV file.
You can find the updates in your dashboard.
---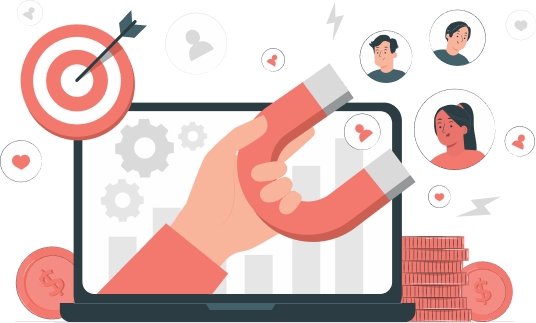 Marketing Specialist | Content Writer
Experienced in SaaS content writing, helps customers to automate time-consuming tasks and solve complex scraping cases with step-by-step tutorials and in depth-articles.
Follow me on Linkedin for more SaaS content