Outlook is a webmail service integrated within the Microsoft 365 product line. Services include mail, calendar, contacts, and tasks.
Interesting features apart from email sending includes keyboard control, allowing to navigate around the page without a mouse, the ability to search users' messages with structured query syntax, auto-completion of contact addresses, exporting contacts from CSV files, and more. 
The outlook email service is often used for business communication within companies and can also be used for outreach. 
Hexospark enables you to use your outlook email account for email outreach campaigns and with our email rotation feature you can scale your cold email outreach using multiple email accounts and domains.
Outlook Smtp Settings
Server Address: smtp-mail.outlook.com
Username: Your Outlook Email Address (e.g. [email protected]).
Password: Generated password. You need to turn on two-step verification on your account to be able to generate an App password. 
Port Number: 587 (With TLS) or 25 (Without TLS/SSL)
Sending Limits: 300 emails or 100 recipients per day.
Outlook IMAP Settings
Server address: outlook.office365.com
Port number: 993
Encryption method: TLS
How to Set Up Outlook SMTP Settings via Hexospark
You can automatically connect your Outlook account to Hexospark via SMTP. 
No need to add the SMTP and IMAP host and port details to your account manually, Hexospark automatically sets these settings for you.
All you need to do is add your email address and the App password. Please, note that you needn't enter your email password here.
App password should be generated from the Security section of your Outlook Account. 
See the steps on how to connect your Outlook Mail to Hexospark below: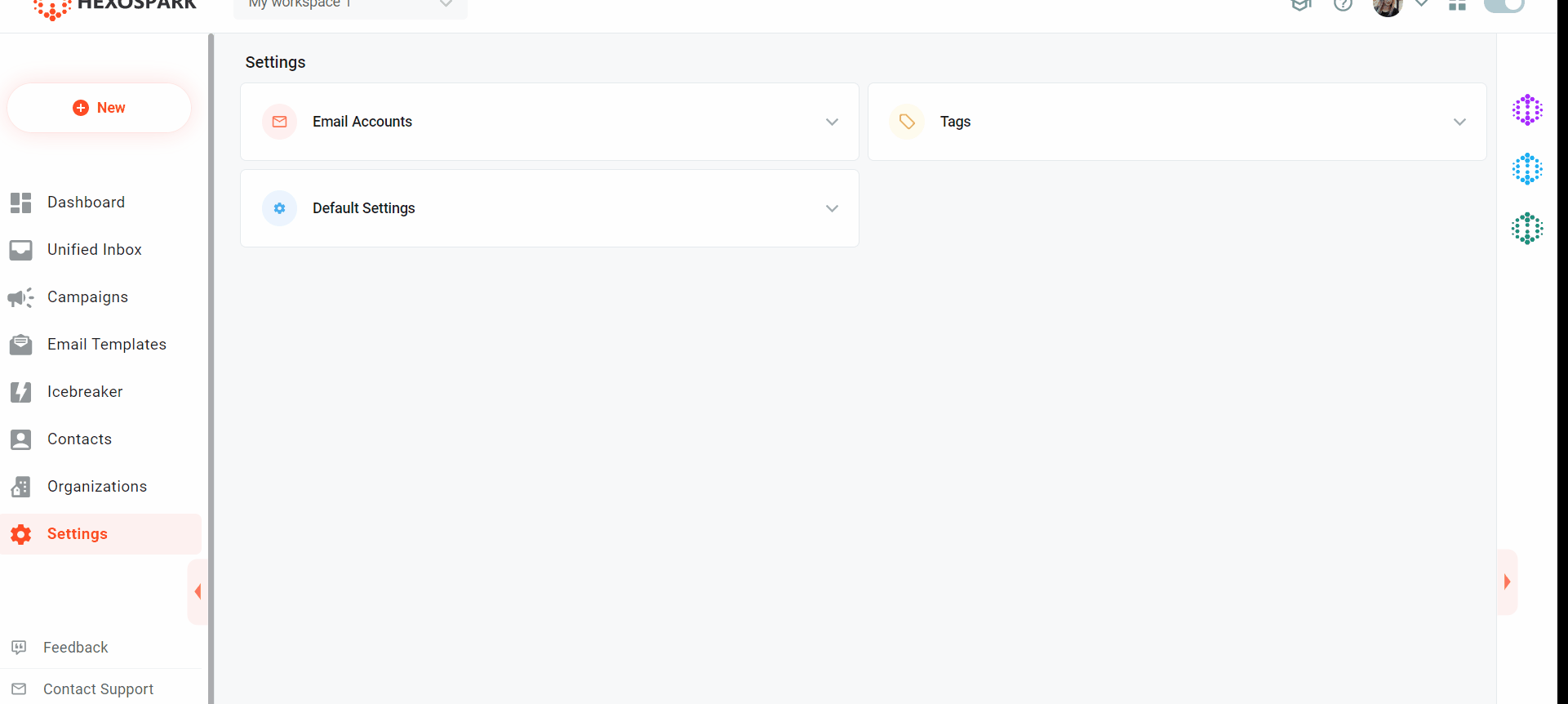 ---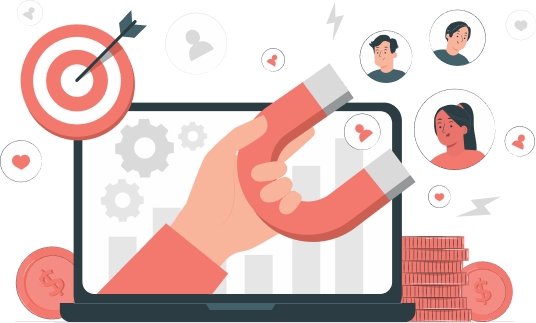 Marketing Specialist | Content Writer
Experienced in SaaS content writing, helps customers to automate time-consuming tasks and solve complex scraping cases with step-by-step tutorials and in depth-articles.
Follow me on Linkedin for more SaaS content