Are cold calls still actual?
It is a common misconception that cold calling is no longer a useful tool for increasing sales.
Cold calling statistics show that successful salespeople still rely heavily on cold calls as part of their strategy. It can be even more effective when combined with other techniques such as email outreach, social media marketing, and content marketing.
Research conducted by RAIN group states that over 80% of buyers admit that they have booked meetings with salespeople after a series of cold calls. 
At the same time, researchers from Velocify have found out that it takes an average of 6 calls from a salesperson to be able to sell a service or a product. This means that persistence is key to achieving success in cold calling and sales. 
However, cold calling is not a piece of cake. You need to sell your product or service to a new prospect who is not familiar with your company and your product/service. So, first of all, you need to show respect for their time and privacy so that they are willing to listen to what you are saying.
With the cold calling guidelines, tips and tricks, trustworthy cold calling scripts, and templates presented in this article, you will feel much more confident in the sales stage, taking your cold calling skills to a new level.
Here we go!
What is a cold call?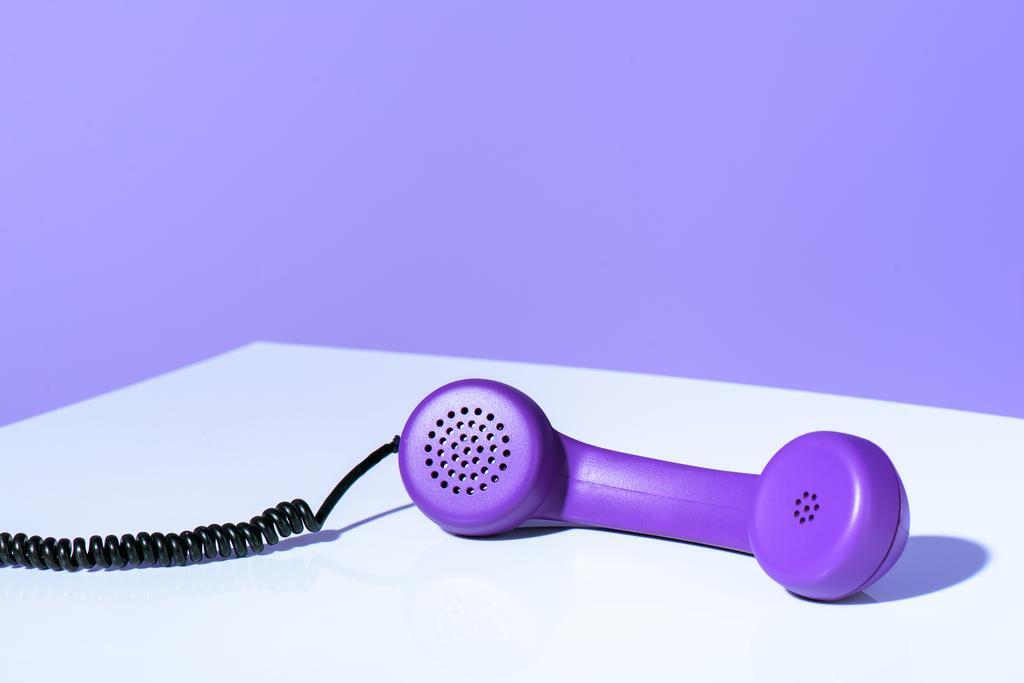 A cold call is a sales tactic through which a sales professional contacts a potential client who has not previously expressed any interest in the call or has not given permission to be contacted.
The term "cold" refers to the fact that there has been no prior relationship between the salesperson and the potential client, and the call is unsolicited with the aim to generate interest in a product or service.
During a call call the sales professionals typically introduce themselves, explain what product/service they are selling and do their best to engage the potential client in a conversation to better understand their needs and interests. The main aim of cold calling is to schedule a meeting with the prospect or ideally to urge them to buy their product or service.
Cold calling is a challenging practice as the prospect knows nothing about your company and what you offer and it may take time to get them engaged.
Like cold email outreach, cold calling is aimed at raising awareness about your company, product, or service and it may take time to reach the desired goals. 
7 Steps to Craft Your Best Cold Calling Script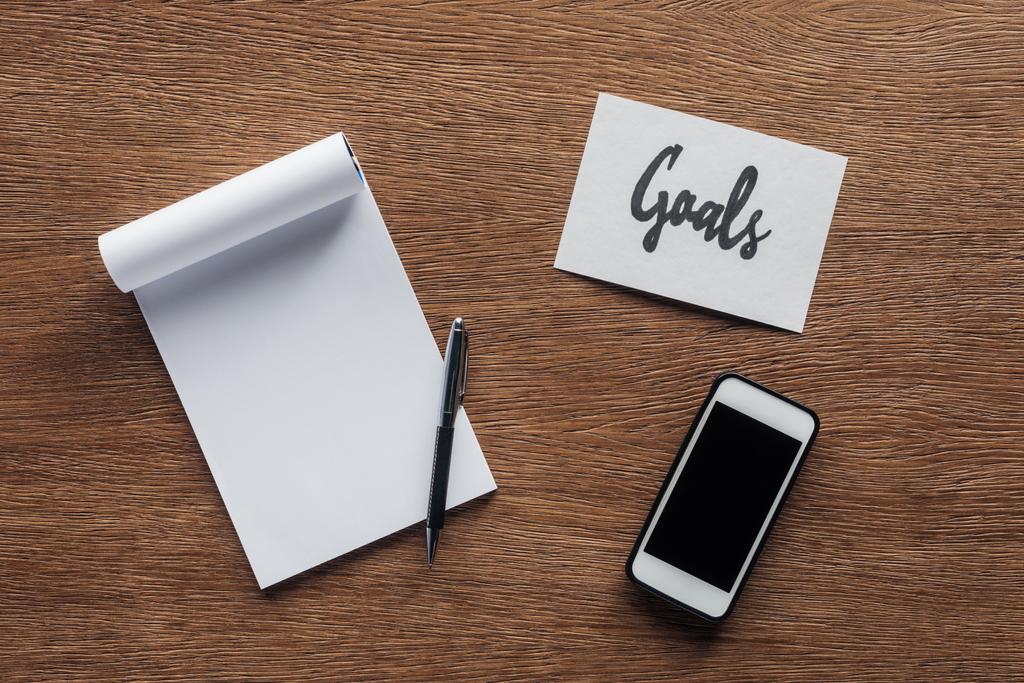 Don't know where to start your cold calling strategy and how to write your cold calling scripts?

Below, you will find all the steps you need to take to ensure you have crafted working sales cold calling scripts. 
Step 1: Set your goals 🎯
Before anything else, you need to set the main outcome of your cold-calling strategy. Do you want to schedule a meeting, a video call, or an appointment? Or do you want to schedule the 2nd call for a more in-detail conversation?
Without a clear goal, you won't be able to craft a script that will work. So think about this in the first place. 
Step 2: Segment your potential clients 🧑‍🤝‍🧑
It is essential to have clearly segmented lists of prospects to reach out to. Your sales pitch should be tailored to each list accordingly. For example, small startups should be included in one list, while large enterprises in another. Personalization is the key to success.
Step 3: Ask for permission 👋
You need to value the time of your prospect, hence asking for a few seconds of their time is how you need to start the conversation.
Step 4: Introduce yourself 🙋
After getting permission to speak – introduce yourself shortly. You only have a few seconds for grabbing their attention- so be quick and on point.
Step 5: Personalize the call 📱
At this stage, you need to show that you have researched the prospect by personalizing the call with some details about their company.
Step 6: Demonstrate their pain points 🚩
Speak about the pain points your prospects are facing and show that you can find solutions for them.
Step 7: Schedule an appointment 📅
End your call with a call to action. Ask the prospect for an appointment or another call, depending on what they prefer most.
Tips and Tricks to Boost Your Cold Calling Success
Having a well-prepared script and honing that confidence through practice can make a huge difference when it comes to reaching out to prospects.
If you feel like you're saying all the right things, but still need help getting better results, here are some helpful tips to try.
🔸 Research your prospects
Spending time researching prospects in order to ensure the appropriateness of your sales script and gain insight into how to establish rapport may be a bit time-consuming, yet it will be worth it in the end. LinkedIn is one of the most effective social media networks for uncovering data about your potential customers. You can look through persons or company profiles and grab their contacts right from there. You can, for example, use the Hexospark browser extension for saving time on cop-pasting their contact information.
🔸 Speak clearly
For your prospects to hear and understand you, you need to speak as clearly as possible.
After presenting yourself, take a little pause, letting the prospect remember whether they know you or not.
Never underestimate the power of appropriate pauses.
Speaking clearly and slowly, you demonstrate that you are confident and not nervous. This will help you take control of the call and reach your goals.
🔸 Focus on building relationships rather than selling
When crafting your cold calling scripts, keep in mind to concentrate more on building rapport rather than selling. Your first goal should be to arrange a meeting or another call with your prospect. By focusing on the appointment or a call, you are increasing your chances to sell your product or service.
🔸 Give them a chance to say No
Actually, no salesperson likes to hear No from their prospect. However, by providing your prospect with an opportunity to decline at the start, you can give them a sense of being in control of the discussion. After explaining what your business offers its customers, ask this simple question: "Is this something that interests you?"
Best Cold Calling Script Templates for Sales Professionals
We have created some cold calling script templates to provide you with the guidance and preparation that you need when speaking to prospects. These scripts are designed to cover a broad range of scenarios, allowing you to have an appropriate template for any situation.
Template 1: First call script offering a solution to a pain point
The very first call script with an offer to solve a pain point should be as clear and precise as possible. 
Hi, My name is YOUR NAME from YOUR COMPANY NAME
(1-2 SECOND PAUSE)
Do you have a minute?
I am calling about our YOUR PRODUCT/SERVICES that helps 1000s of companies to deal with THE PAIN POINT
Is this a priority for you today?
I'd be happy to show you a demo and break down how we've been able to HOW YOU SOLVED THE PROBLEM.
Are you available for a short meeting on DATE?
Template 2: Referred by a mutual connection script
Referring to a mutual connection that was referred by the prospect can be an effective way to start a cold call. Mentioning this familiar name may help the prospect feel more comfortable and receptive to your pitch. 
Hello, PROSPECT'S NAME. This is YOUR NAME from COMPANY.
(1-2 SECOND PAUSE)
Our mutual connection CONNETCION'S NAME, has experienced tremendous success with our SERVICE/PRODUCT, and we were discussing who else could benefit from it.
Your company NAME OF THE COMPANY was brought to our attention and we would like to show you a demo of how our SOLUTION can help to solve THE PAIN POINT.
Would you be available for a 15-minute meeting on DATE?
Template 3: Follow-up call script
There are cases when you need to call back a prospect who didn't manage to reach out to you. Here is a script you can use.
Good day, PROSPECT'S NAME. It's YOUR NAME from YOUR COMPANY.
Apologies for not being available when you called. I am calling you back as requested. Would this be a convenient time to talk?
(take a pause, letting the prospect answer your question and ask their questions).
Thank you for your interest and the questions. Let me answer them one by one. 
(answer the questions)
Is there anything else I can help you with this time? 
(take a pause letting the prospect answer).
In case you have any other questions, don't hesitate to contact us.
Have a great day ahead.
Template 4: Passing the gatekeeper script
In cases, when you don't have direct contact with the decision maker, you need to pass the gatekeeper first. Here is an example of how to practice that. 
Hello, this is YOUR NAME from YOUR COMPANY. I'm trying to contact PROSPECT'S NAME.
Is HE/SHE  available for a short call?
Template 5: Special offer pitch script
Special offer pitches require special attention. Here is a proven script to use for your special offer pitch.
Hi PROSPECT'S NAME. 
It's YOUR NAME from YOUR COMPANY. 
Do you have a moment? 
(1-2 second pause, letting the prospect answer)
Our company provides NAME YOUR SERVICES solutions to THE PAIN POINT.  I am excited to announce that we are now offering a 20% discount for the clients who will sign up for our services within 2 weeks.
If you are interested, I can provide a demo of our services. Would you be available for a short video call on  DATE/TIME?  
Template 6: Offering a solution to a pain point script
Here is another example of a script offering a paint point solution.
Hi PROSPECT'S NAME,
Do you have a minute? 
(take a pause)
I understand that you are a busy person and I value your time. 
 Nevertheless, I recently became aware that your organization ORGANIZATION NAME is facing a major issue MENTION THE ISSUE.
Our company can help you solve the issue in a few weeks. We have also helped NAME THE COMPANIES YOU HELPED with this same issue. 
Are you available for a short meeting on DATE/TIME?
Template 7: A quick question script
For a quick question script, remember, to be directly to the point and quick. Here is a proven example to use.
Good day, this is YOUR NAME from YOUR COMPANY. 
We understand that you may be struggling with PAIN POINT. Our team would be more than happy to assist you in finding the best solution to this issue.
Would you like to take the time to discuss this further?
Conclusion
Cold calling can still be an effective sales technique for certain businesses, but it depends on the industry, target market, and approach.
Some industries, such as insurance, financial services, and real estate, still rely heavily on cold calling to generate leads and close sales. However, in other industries, such as technology and e-commerce, cold calling may not be as effective.
Overall, while cold calling can still be a viable sales technique, it's important for businesses to consider their target audience, approach, and alternative methods of outreach, such as email marketing, social media advertising, and content marketing.
---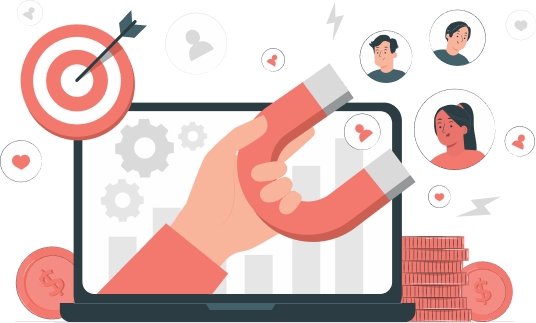 Marketing Specialist | Content Writer
Experienced in SaaS content writing, helps customers to automate time-consuming tasks and solve complex scraping cases with step-by-step tutorials and in depth-articles.
Follow me on Linkedin for more SaaS content