If you haven't tried Hexospark yet, you're probably wondering… Do I need this?

To help answer this, here are five killer Hexospark features you will wish you had known earlier!


#1 Reach just about anyone

LinkedIn is a goldmine for finding leads, partnerships, or just growing your network.

With our Hexospark browser extension, you can capture the profile and contact data of any person or organization from LinkedIn in one click right into your CRM or email campaign.

#2 Save unlimited contacts inside our CRM

Forget about spreadsheets and duplicate data. Centralize all your contacts with one-click access to historical conversations with prospects, upload documents and manage your pipeline from lead to client.

#3 Send hyper-personalized emails in minutes

Get responses at scale by sending personal emails using data from your CRM, personalized images, and smart follow-ups based on how folks interact with your emails!

#4 Scale campaigns with email rotation, workspaces, and teams
Rotate multiple email accounts inside email campaigns, create separate workspaces per project or department and invite teammates to work collaboratively in your account.

#5 Access all your replies in a unified inbox
Now you (and your team) can access all your replies from all your email accounts right inside our unified inbox. No need to log into different accounts or forward emails to your main inbox anymore.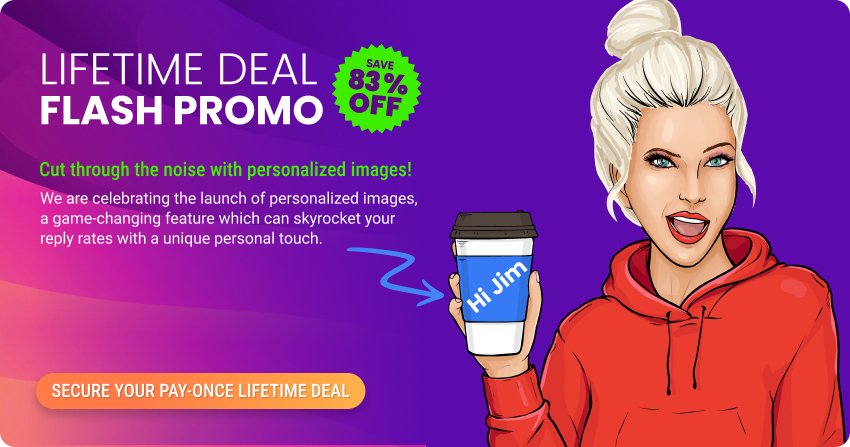 ---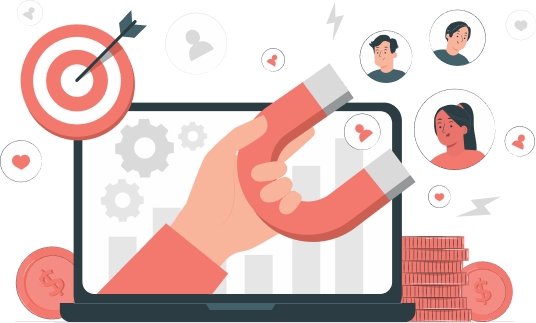 Marketing Specialist | Content Writer
Experienced in SaaS content writing, helps customers to automate time-consuming tasks and solve complex scraping cases with step-by-step tutorials and in depth-articles.
Follow me on Linkedin for more SaaS content