Email outreach is usually associated with sales, but did you know it's also the secret sauce of marketing teams and business owners to consistently grow with crazy ROI.

To help you grow your business 10X this year, here are some of our most popular Hexospark use cases and how different types of customers are making use of email outreach.

#1 Build your network

Founders and sales teams love our 1-click browser extension that can capture unlimited leads from LinkedIn right inside their email campaigns. Find VCs, forge partnerships, and more.

#2 Grow your traffic

SEO backlinks rarely happen by chance, which is why SEO specialists love email outreach.
It's the perfect way to reach out to other SEOs, publishers, and businesses for backlinks.

You can target guest post opportunities, broken links, ask for inclusion into tower articles, turn brand mentions into backlinks and more.

Find publishers with Hexomatic and contact these at scale with Hexospark.

#3 Find and close new leads for your business

Email outreach is perfect for Sales and SDR teams to grow their pipeline.

This is ideal for agencies, consultants but also for SaaS companies, startups, or any business that sells to other businesses.

Hexospark makes it easy to manage unlimited contacts from prospect to client using highly personal emails and smart follow ups that remind them of the opportunity when they are actively opening or clicking your email.

#4 Nurture relationships with existing clients

As the saying goes, it costs a lot more to acquire a new customer than it is to sell more to an existing client. Hexospark is the ideal CRM to nurture relationships with partners, clients and customers at scale whilst tracking your results.

#5 Find bloggers, influencers, journalists and PR opportunities

Collaborations and mentions can help you leverage existing audiences and earn you a ton of new business. Typically the press tend to write about what other news outlets or bloggers are covering, so one mention could turn into nationwide coverage.

Hexospark + Hexomatic makes it super easy to find opportunities by scraping Google, enriching leads and contacting these at scale with hyper personalized emails that convert.

#6 Find investment funding

Hexospark is ideal to find VC investors on LinkedIn and pitch a meeting to attract funding for your idea or service. With our built-in CRM you can consistently nurture relationships and close deals at scale.

#7 Find affiliate opportunities

Whether you're a merchant looking for affiliates or an affiliate looking for juicy products or services to promote, cold outreach is a game changer to grow your sales or commissions.

As Wayne Gretzky said, you miss 100% of the shorts you don't take.

What is your favorite email outreach use case?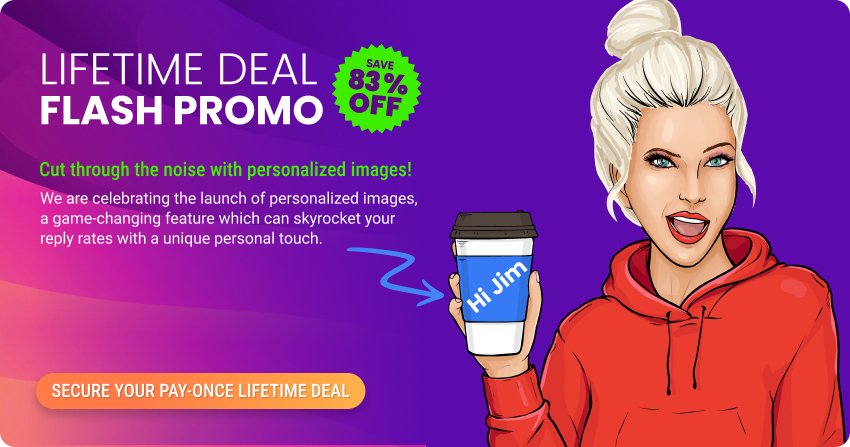 ---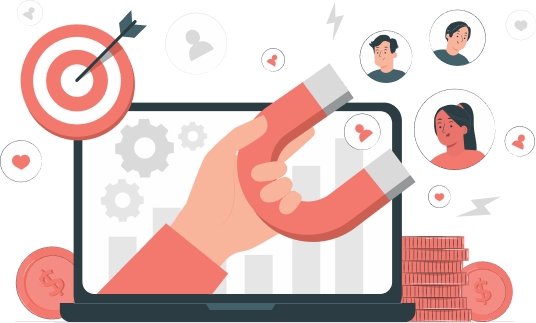 Marketing Specialist | Content Writer
Experienced in SaaS content writing, helps customers to automate time-consuming tasks and solve complex scraping cases with step-by-step tutorials and in depth-articles.
Follow me on Linkedin for more SaaS content