According to a study of more than 300.000 messages, 64% of email salutations start with "hey," while 56% begin with the word "dear." But would these email salutations still be effective in a business context?
In this article, we are going to show you the best business greeting examples. By incorporating these business email salutations examples into your emails, you can establish a positive initial impression when communicating online.
Ready? First, let's find out why engaging email salutations or introductions are so important!
Why include engaging email salutations in the email?
A compelling email introduction plays a crucial role in capturing your reader's attention and motivating them to delve into the content of your message. The most effective emails feature an engaging greeting and an opening sentence that immediately grabs the recipient's interest and commitment.
You will need a thoughtful email salutation if you want your readers to perform the following actions:
🔸 Answer your question
🔸 Click on a link
🔸 Take part in your survey
🔸 Have a look at a document or any other information
🔸 RSVP
Selecting the right business greeting salutations
Before composing your email, you should know who your recipient is. Are you close with them? Then, it's a good idea to use their name in your message.
However, if your purpose is to create a formal business email, you should use a formal salutation.
Here are some of the formal vs informal email salutations you should consider:
| | | | |
| --- | --- | --- | --- |
| Email salutation | Formal | Informal | Description |
| Hi [name]/ Hi there | | ✔ | The best option for friendly-like business communication |
| Hello/ Hello [name] | ✔ | ✔ | It's similar to Hi but a little more formal. You can use it if you don't want to sound super friendly (hi), or too formal (dear). |
| Dear [name] | ✔ | | It's the perfect salutation for formal and official letters. |
| Greetings | ✔ | ✔ | You can use this salutation when writing an email to your business partner who is already your friend. |
| Mr./Mrs./Ms. [last name] | ✔ | | The most formal greeting out there. |
Best business email salutations examples
As you can see from the table mentioned above, there are different types of business email salutations. Let's dive deeper into each type and discover the examples that are worth including in your business emails based on their formality:
📨 Formal business salutations
Dear [name]
This email greeting is a suitable salutation for formal email correspondence. It is commonly employed in cover letters, official business letters, and other forms of communication where the intention is to show respect toward the recipient.
Mr./Mrs./Ms. [last name]
Although this is one of the most formal email salutations, many people avoid using it nowadays. The main reason is that you will risk misgendering or incorrectly assume the reader's marital status.
Hello [name]
Hello is a greeting that falls between the formality of Dear and the informality of Hi. It is a more formal option compared to Hi, but less formal than Dear. While Hello is not as commonly used as Hi, incorporating it in your email greeting can help your message stand out.
📨 Informal business salutations
Hi [name]/ hi there
This is a commonly used email greeting in a professional office environment. It is considered standard and appropriate for most situations, except for more formal settings where using Dear would be more suitable. Adding a comma after the recipient's first name, such as "Hi Anna," indicates that the body of the email will follow.
Using Hi as a greeting strikes a balance between formality and informality, making it a versatile choice for professional communication. It is friendly and approachable, yet still maintains a level of professionalism.
Hi everyone/ hi team
When composing an email message to multiple recipients, there are several options available. Using greetings like "Hi everyone," "Hi team," or "Hi [department name] team" are informal yet professional ways to address a group of people.
Greetings
This is a nice business email salutation if you write it to a close colleague or a business partner. Besides "greetings", you can use email salutations like "Good morning/afternoon/ evening," "How are you?" or "How's it going?" if you aim to look as friendly as possible.
📨 Creative and personalized business salutations
Formal and informal business salutations are a safe choice for most people but aren't they boring? Your recipient probably gets hundreds of similar emails in their inbox and most likely forgets to check them all as all those messages look similar.
If you start personalizing your salutations, you'll notice an increase in your response rates. With a personalized email salutation, you show the recipient that you've spent some time writing an email specially for them instead of copy-pasting and sending the same email to all your recipients.
Discussing the weather is a common ice-breaking topic that can help initiate conversation. However, it's important to consider the recipient's current location or whether you both live in the same area to ensure relevance:
For example, if you know that your partner Peter is currently in a location known for its beautiful summer sunsets, you could say, "Have you had the chance to enjoy the summer sunsets, Peter?" The perfect personalized and engaging email salutation that will encourage your partner to answer the question and start a nice conversation.
If you're unsure about how to craft a personalized business email salutation, you can refer to business email greeting templates available on various platforms, including Hexospark. These templates can provide you with examples and guidance on choosing appropriate greetings for different professional scenarios.
By using these templates, you can save time while ensuring that your email salutation remains engaging and effective!
---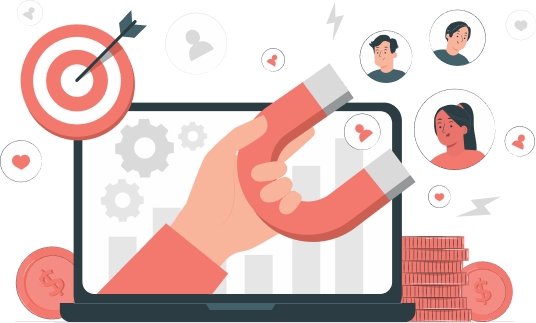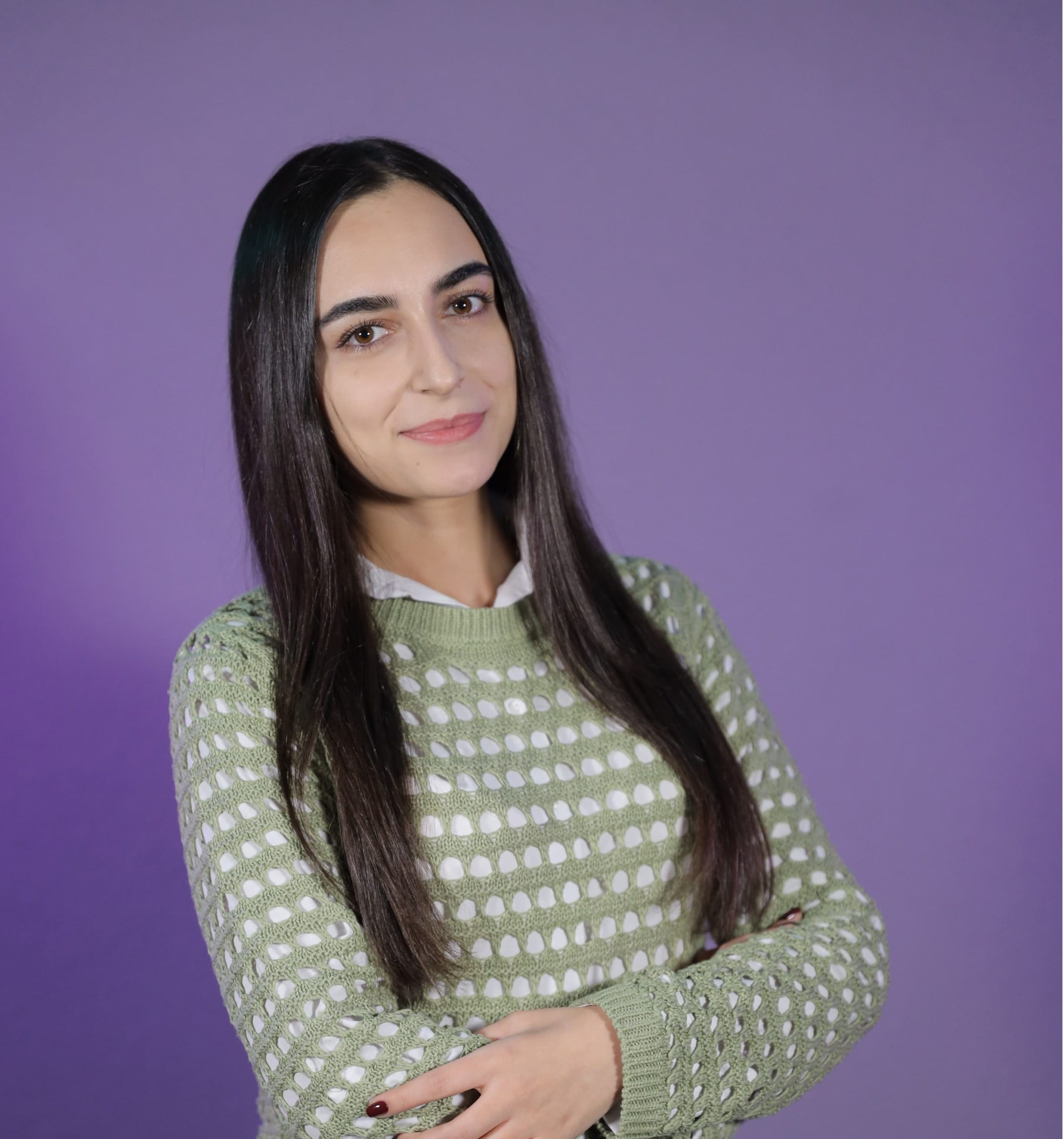 Content Writer | Marketing Specialist
Experienced in writing SaaS and marketing content, helps customers to easily perform web scrapings, automate time-consuming tasks and be informed about latest tech trends with step-by-step tutorials and insider articles.
Follow me on Linkedin