Our Hexospark browser extension comes with a ton of icebreaker templates that makes it super easy to craft personal icebreakers using LinkedIn data in seconds.
Well, we are excited to announce a new beta feature called "Write for me" which uses AI to craft even more personal icebreakers for any LinkedIn profile using their data.
Networking has never been easier! 😎
As a token of appreciation for our early adopters, we're granting access to this feature along with a monthly allowance of 50 AI icebreakers at no extra cost in our Team accounts.
---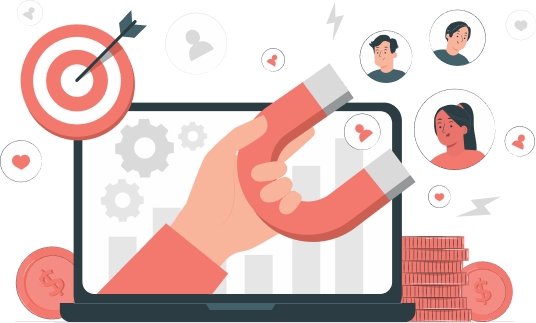 CMO & Co-founder
Helping entrepreneurs automate and scale via growth hacking strategies.
Follow me on Twitter for life behind the scenes and my best learnings in the world of SaaS.