Since our last release, our team has been busy adding more productivity enhancing features to Hexospark.
Here are the highlights of the new features we just added:
🌟 Save canned responses and access these in your unified inbox
Do you find yourself writing the same replies to emails? Our unified inbox now lets you tap into any custom or community email template when composing or replying to emails.
This is ideal to save time writing common responses.
🌟 Monitor your sending account's daily progress
The campaign settings now allow you to track the daily email sending usage and daily limit left for all your email sending accounts.
🌟 Move contacts into folders in bulk
You can now easily move contacts between your contact lists and folders in bulk. This will help you to better organize your contacts list and have more control over your campaigns.
🌟 More options for contacts upload
The import of contacts fields has been enhanced and now allows you to upload multiple:
🔹Social media profiles
🔹 Activities
🔹 Languages
🔹 Industries
🔹 Phone numbers
🔹 Website URLs
You can find all the updates in your dashboard.
---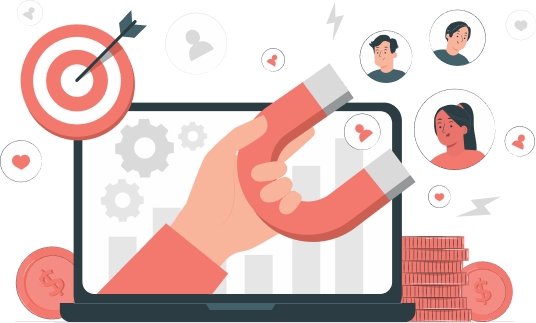 Marketing Specialist | Content Writer
Experienced in SaaS content writing, helps customers to automate time-consuming tasks and solve complex scraping cases with step-by-step tutorials and in depth-articles.
Follow me on Linkedin for more SaaS content