Hexospark allows you to create personalized images for your email outreach campaigns. Our paid Hexospark plans offer unlimited access to this feature 🔥.
What's the advantage of having personalized images in your outreach campaigns?
With Hexospark's personalized images feature, you can:
🔸 grab recipients' attention and evoke an emotional response.
🔸 showcase your brand identity, making your emails more memorable
🔸 establish a human connection
🔸 stand out from the competition 
It's super easy to create your personalized image with Hexospark. First, log into your Hexospark account and choose the Personalized Images section from the left sidebar.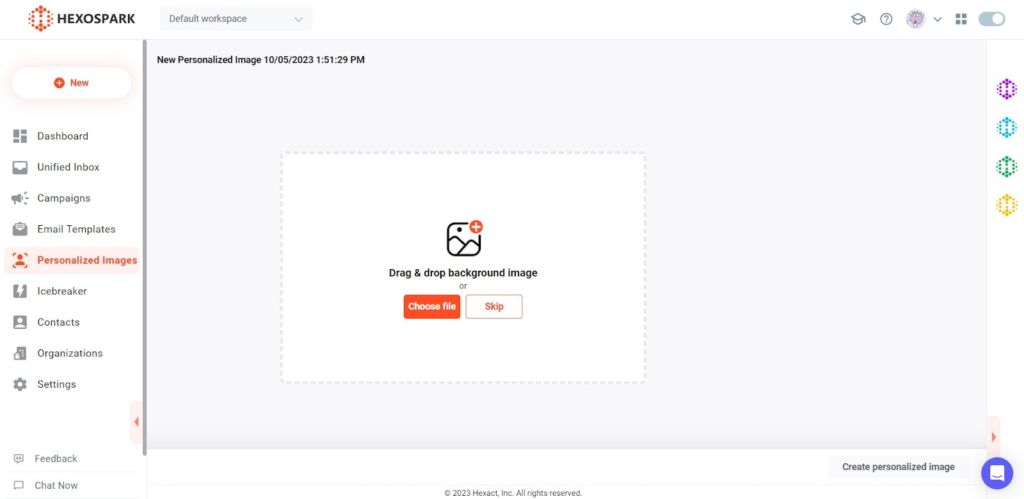 You can upload your own image or background in seconds or skip the step and create the image by adding elements, such as text, logo, and profile pic.
The great thing about this feature is that you don't have to leave Hexospark or use 3rd party services to create a personalized image for your email outreach. You have everything you need to create an effective email campaign.
Now, creating your own personalized email outreach image has become even simpler than ever before!
---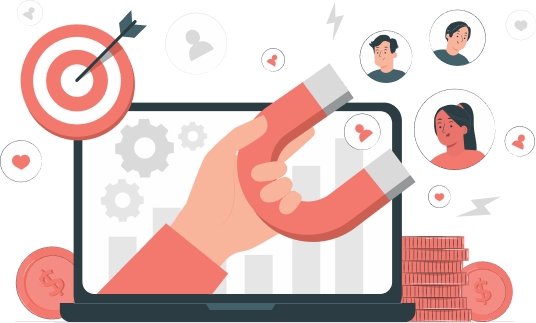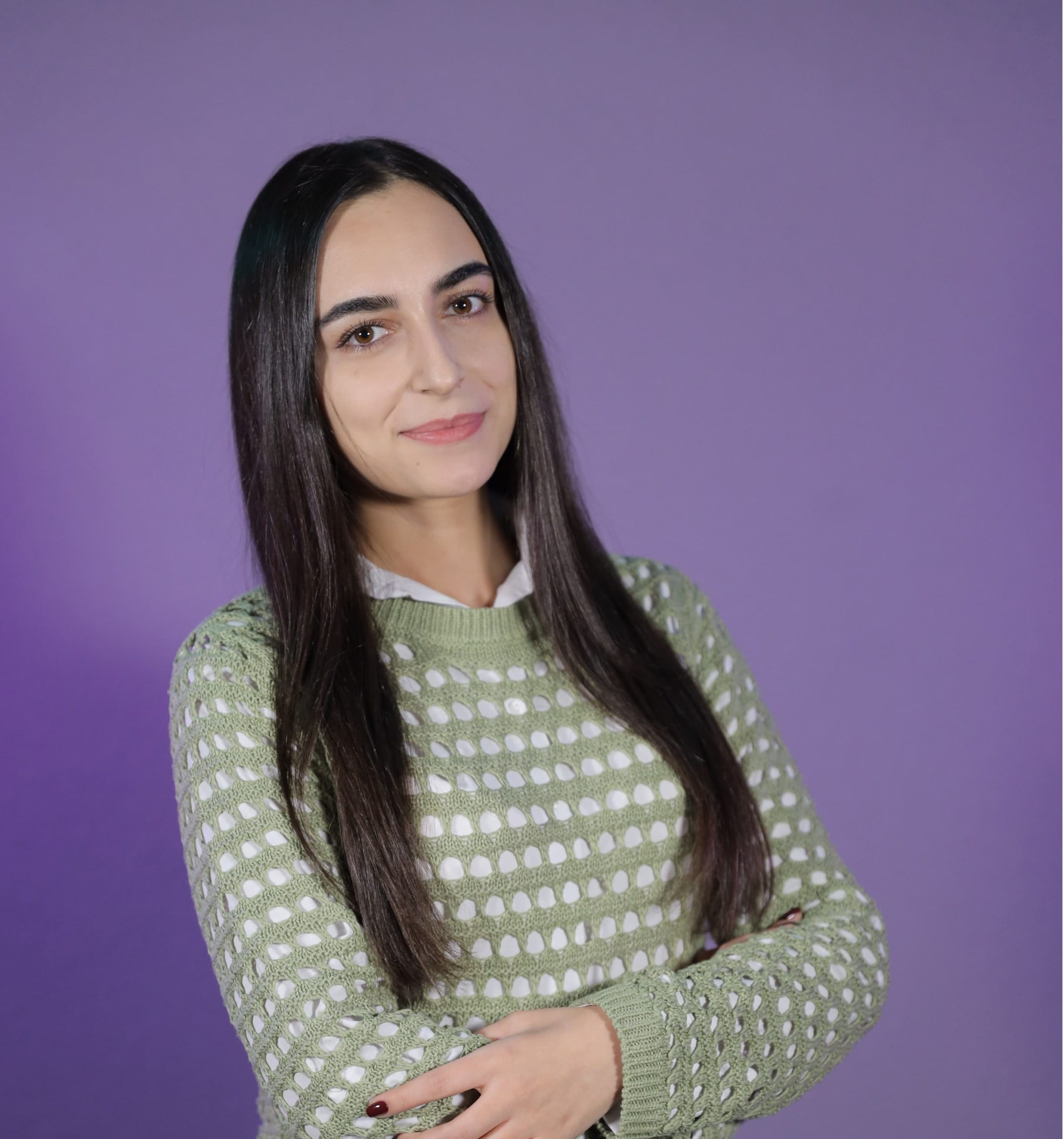 Content Writer | Marketing Specialist
Experienced in writing SaaS and marketing content, helps customers to easily perform web scrapings, automate time-consuming tasks and be informed about latest tech trends with step-by-step tutorials and insider articles.
Follow me on Linkedin