Timing is everything and this is especially true with cold email outreach.
With this in mind, I'm happy to announce the launch of open-and-click email triggers!
⭐ Email follow-ups based on open and click triggers
This is a powerful new feature that enables you to send a follow-up email based on when a prospect opens or clicks a link inside your email. Now you can tap into serendipity at scale 🙂
⭐ Better filters
You can now use enhanced filters across Hexospark to drill down into folders, contacts, and organizations.
Last but not least, we have improved our Hexospark browser extension and made a number of bug fixes to help you skyrocket your email outreach at scale and help you turn prospects into clients 🚀.
You can find all the updates in your dashboard.
Have a great week ahead.
---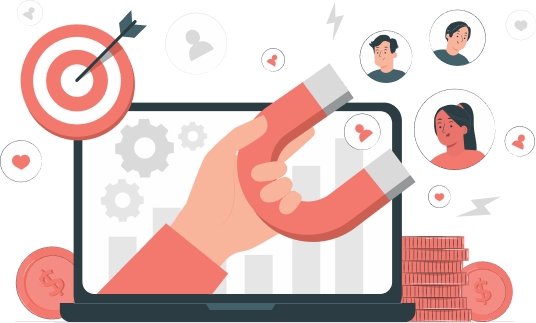 Marketing Specialist | Content Writer
Experienced in SaaS content writing, helps customers to automate time-consuming tasks and solve complex scraping cases with step-by-step tutorials and in depth-articles.
Follow me on Linkedin for more SaaS content