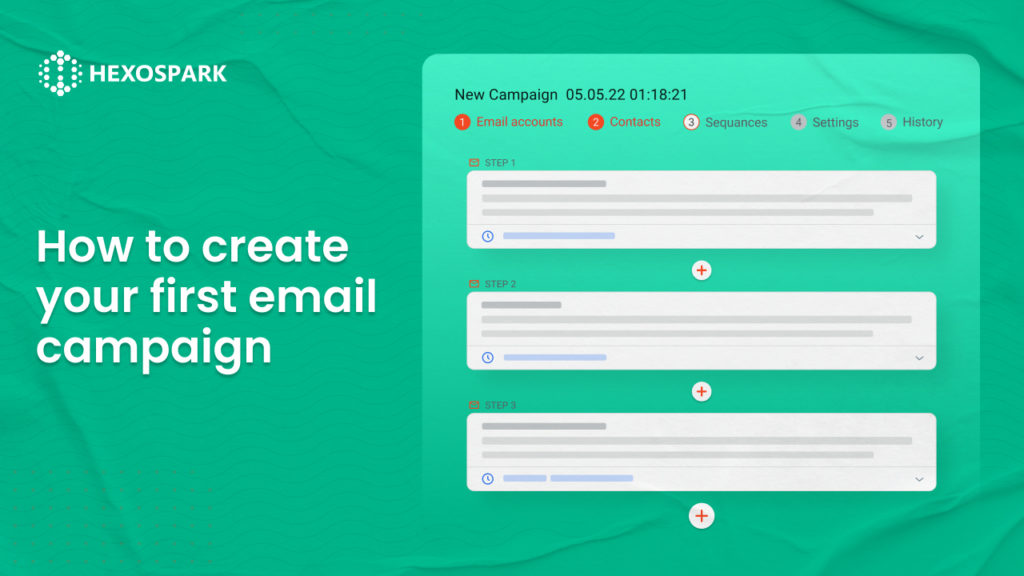 In this tutorial, we demonstrate how you can easily create your first email campaign at scratch with Hexospark.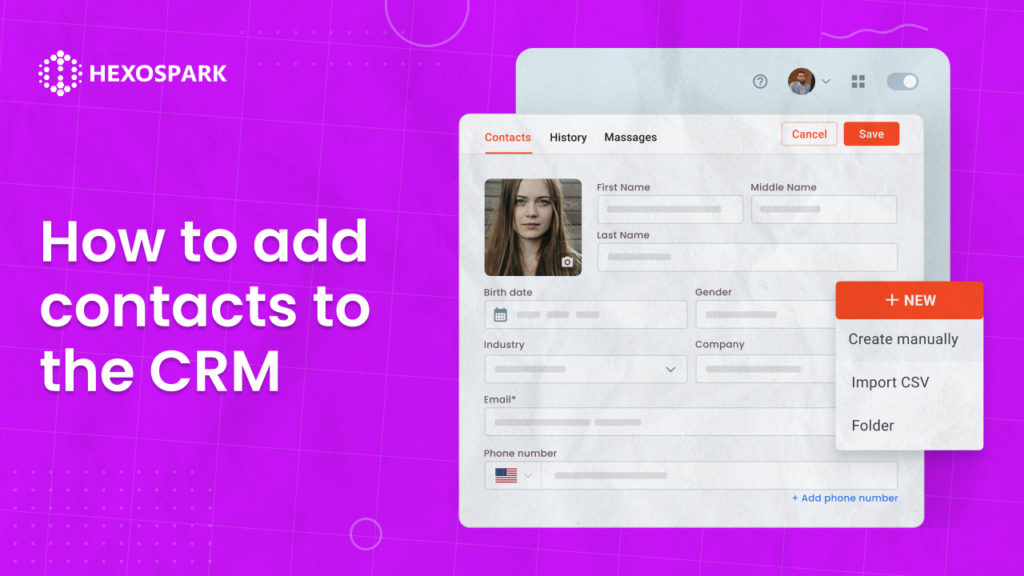 Let's walk through some of the different ways you can add contacts to your Hexomatic CRM.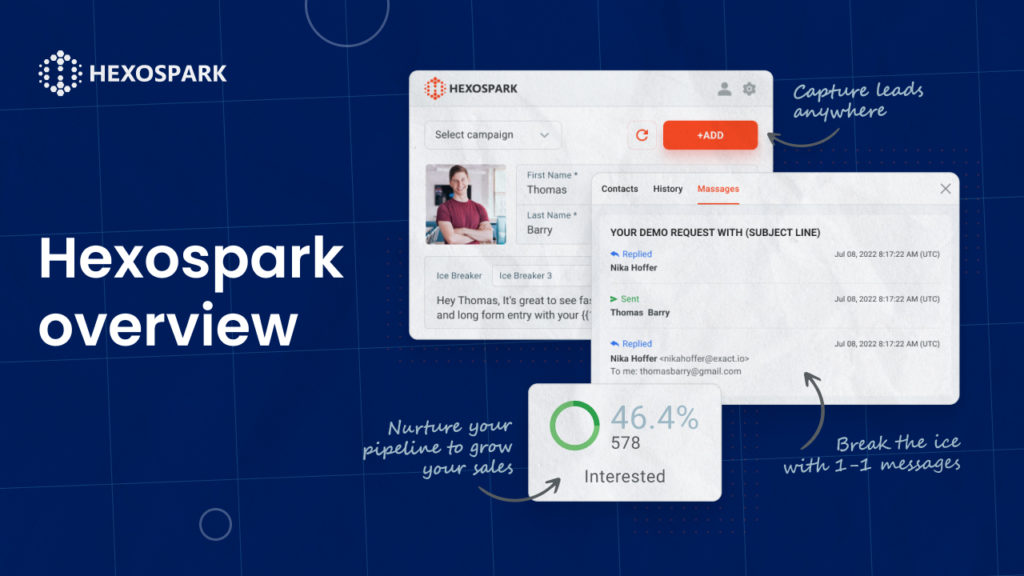 Let's get started with Hexospark-your all-in-one email and CRM platform designed to spark conversations. In this overview we will cover the different features of Hexospark and how to get started.